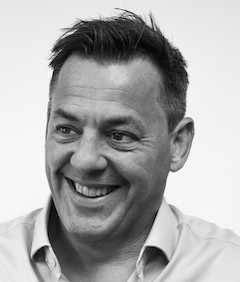 BrightCloud's presence in the European contact centre marketplace is set to strengthen following the appointment of Matt Delargy as Head of Sales.
He brings 25 years ICT industry experience and kicked off his comms career in Kansas City for Global Crossing in 1995, returning to London in 2001.
His prior roles include stints at Energis, TalkTalk Business, EE and Hardware Solutions.
CEO Alex Morrison stated: "Matt's appointment will be felt immediately as he leads BrightCloud's team to continue to engage our key target markets across the UK and Europe."
Delargy added: "With the uncertain environment we are currently working in, BrightCloud Group is positioned to enable our partners to evolve seamlessly."