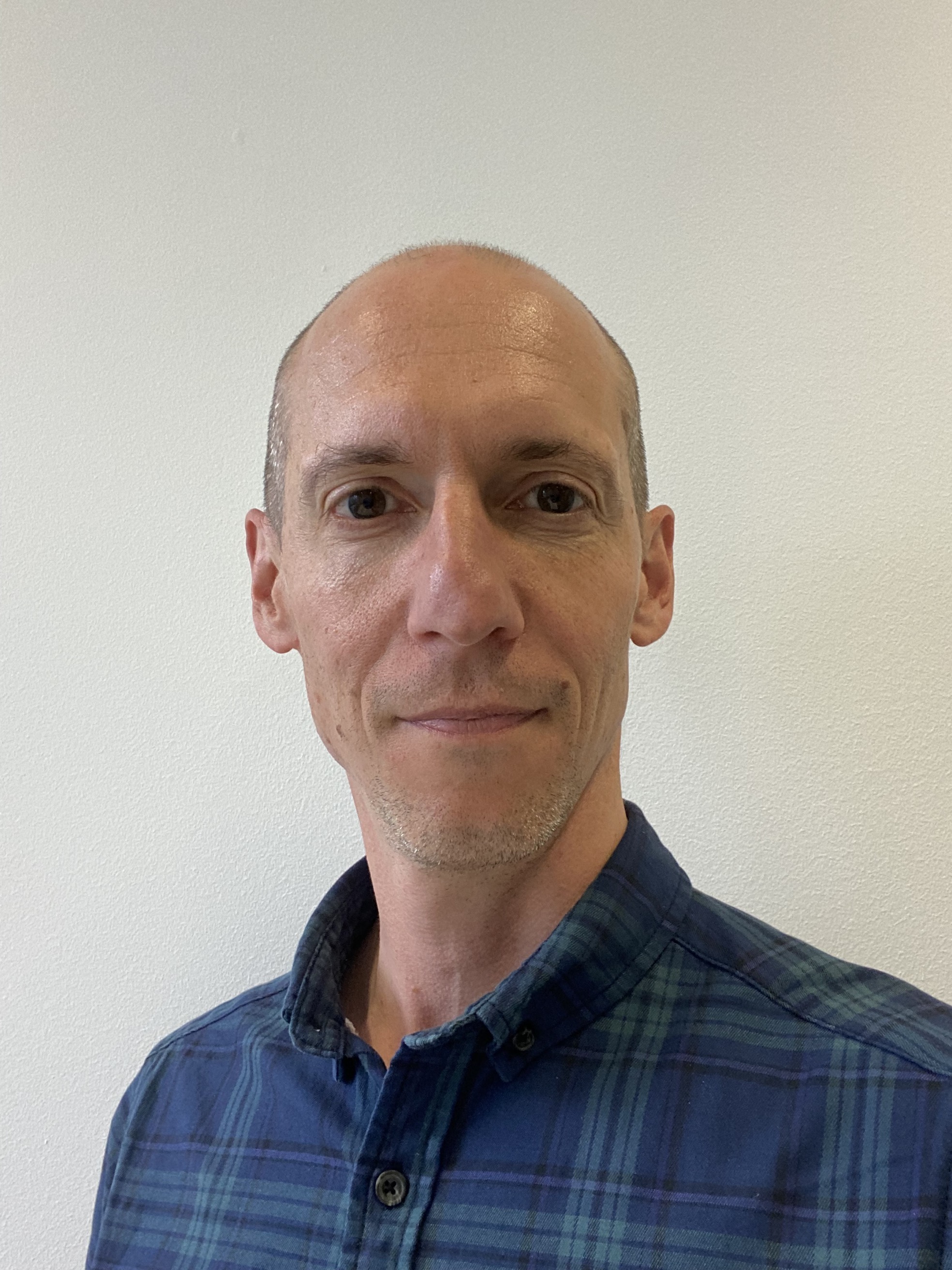 John Christian is the latest appointment at Akixi after it received growth investment from Axiom Equity in 2022. He takes the role of Vice President, Marketing.
Christian brings over 20 years' experience in telecoms and IT, joining from Microsoft where he served as Principal Product Manager. He also created and executed Metaswitch's product marketing strategy and previously held senior Voice sales and marketing roles with several large global Telecoms operators.  
In his new role, Christian will work with the Akixi Executive team to execute the company's product and market growth strategy. 
He said: "I will work closely with our customers and partners to help them deliver impactful go-to-market strategies and accelerate the monetization and growth of their UCaaS customer bases."