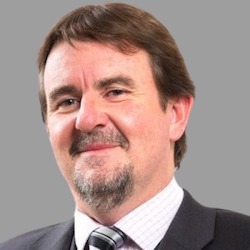 Akixi has launched a small business customer intelligence tool designed to for cloud communications providers.
The Intelligence Hub is deployed in AWS alongside Akixi Business Insights. It ingests user data and presents key metrics to a service provider sales channel, enabling them to target and upsell accounts.
"After Akixi launched Business Insights we saw the potential to harvest its data sets to target upsell opportunities in the cloud communications market" commented Craig Decker, CEO of Akixi.