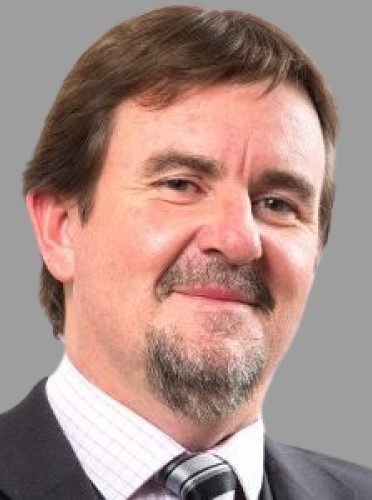 Akixi, has announced two appointments to its Board of Directors, with Jim Tholen joining as Non-Executive Chairman, and Scott Hoffpauir as a Board Member.
As Managing Partners at True North, Tholen and Hoffpauir have been working alongside Akixi's executive team since it received investment from Axiom Equity, a B2B SaaS investor, and True North Advisory five months ago.
Tholen will focus on profitable growth, leadership for the company from the Board, and global expansion.
Hoffpauir will be responsible for helping the company with product strategy, development and technology.
"Jim and Scott will be bringing with them their drive, insight and expertise in the industry to help us execute our ambitious global growth strategy," said Akixi CEO, Craig Decker.