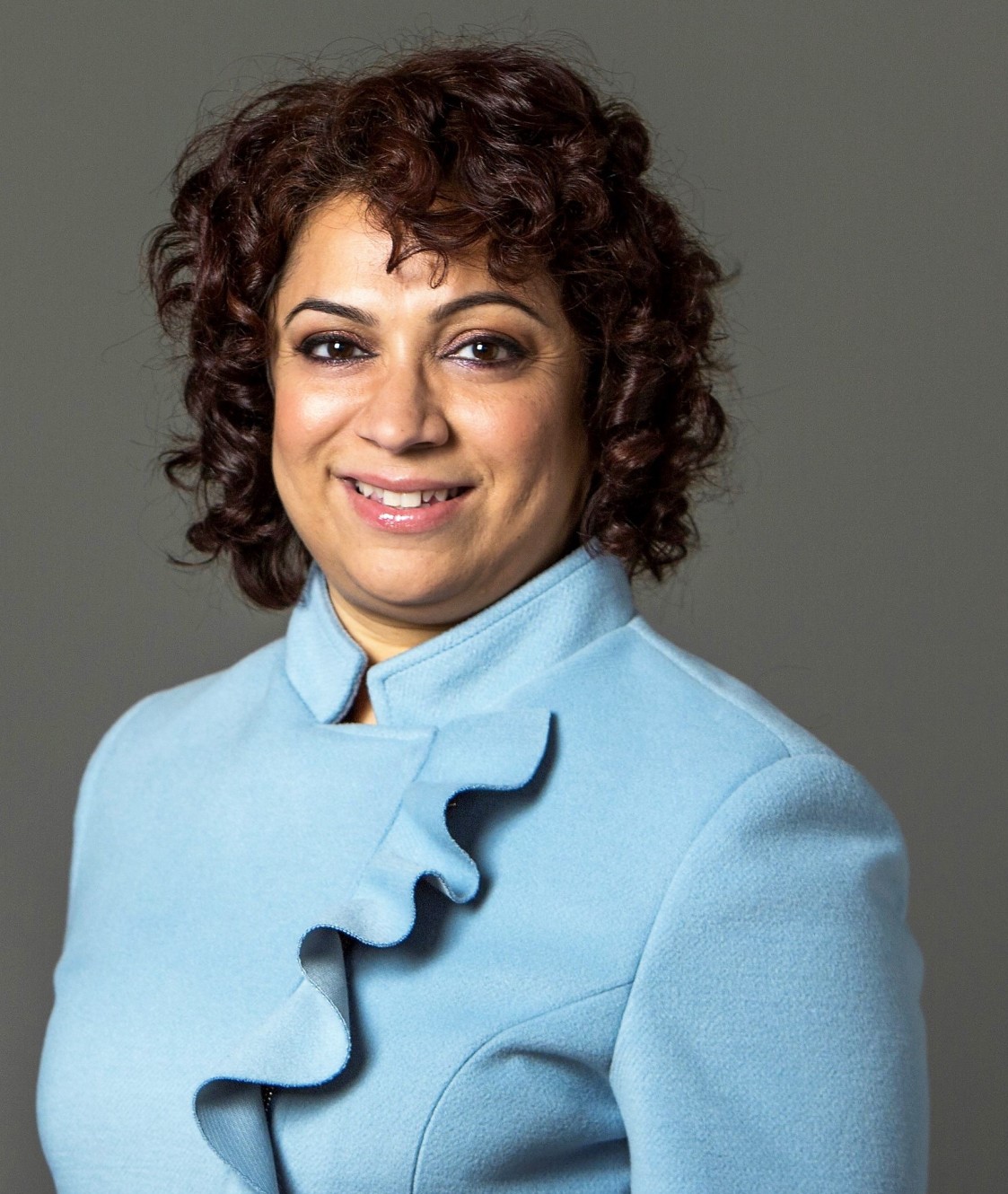 Two-thirds of early adoptors have found it easier to migrate to the cloud than expected due to strong partner support, according to Colt's Cloud Research Report.
The survey of 500 senior IT and C-suite decision-makers across Europe and the Asia Pacific saw a range of benefits for cloud adopters.
This includes improved performance (41%), more network visibility (39%) and better security (45%).
Enterprises are also achieving KPIs quicker than expected, with IT leaders believing that they've met almost half of their goals already, with eleven percent having completed their cloud project KPIs.
Due to these successes, Colt found half of enterprises anticipate their biggest cloud spend will span the next 24 months
"This year's report highlights that businesses plan to invest heavily in the cloud over the next two years and that some perceived challenges around cloud migration were largely unfounded," said Jaya Deshmukh, EVP Strategy and Transformation at Colt.
"This was put down to the key role partners play in delivering successful cloud deployments both in terms of set up and optimisation."
Secure Access Server Edge (SASE) is one of the top features decision-makers plan to include in future projects (66%), along with hybrid and multi-cloud orchestration (66%).
Flexible connectivity topped the list of features that IT leaders wished they'd included in previous migration projects (24%).
To download the full report, visit: https://www.colt.net/go/cloud-research-report-2022/.