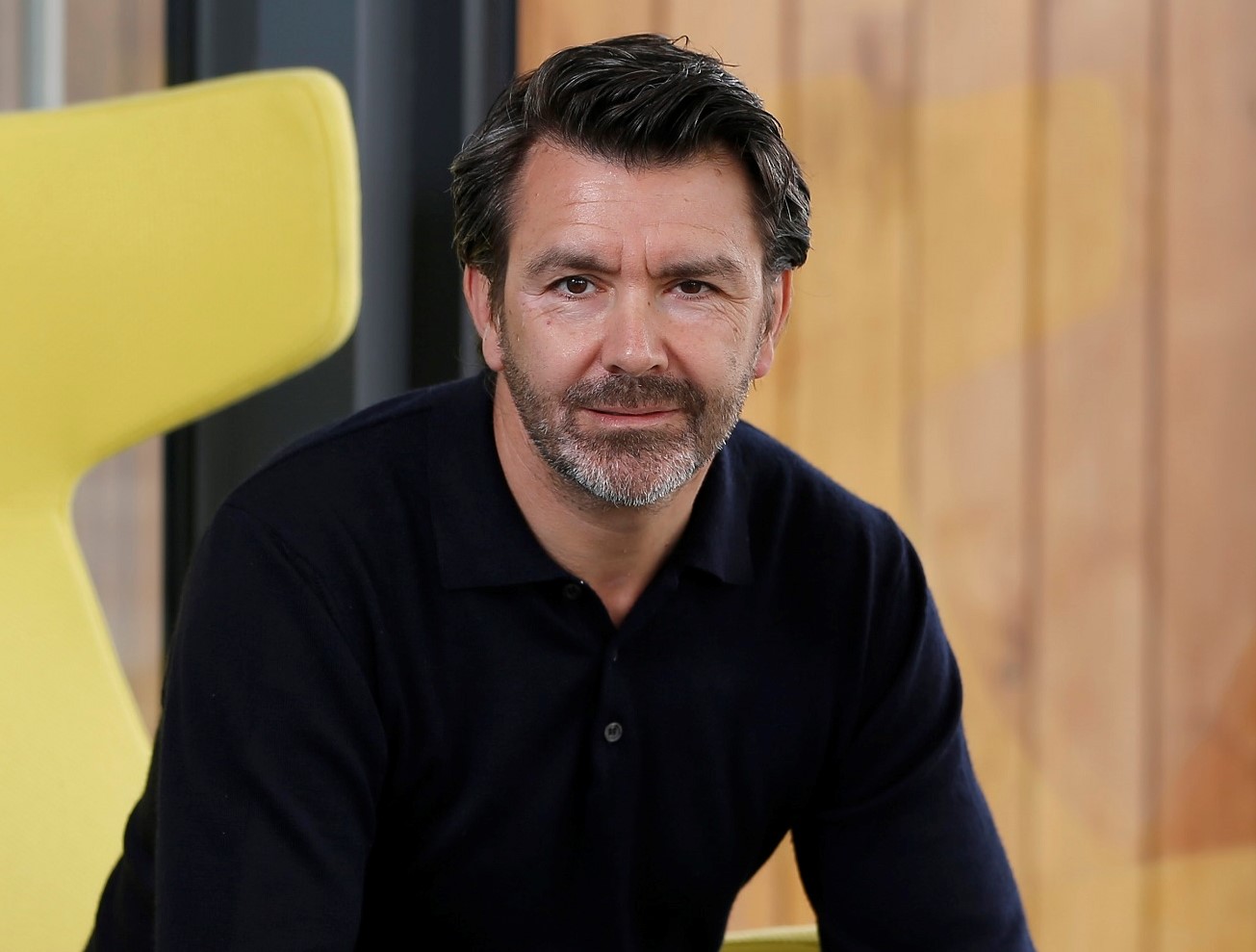 Yorkshire-based Vapour aims to raise £23,000 over the next 12 months for Borne, a charity who are committed to preventing premature birth.
The first fundraising quest will be carried out by CEO Tim Mercer, who will give up consultancy time in return for support from business owners, innovation heads, CTOs and IT leaders.
Mercer will give up 24 days over the next six months to deliver digital transformation sessions to organisations in return for donations of £250 for a three-hour session, or £500 for a seven-hour session. 100% of the monies raised will go directly to Borne.
Mercer said: "As organisations have undergone more workplace change in the past 12 months than they ordinarily would in a 5-10 year period, I thought that the donation of my time, industry knowledge and advice could help fire up our fundraising efforts, while also benefitting the organisations I talk to.
"I'm willing to cover any topic from our toolkit, or any solution that we currently highlight on our website. So, I look forward to discovering what I'll be tasked with and hope to see the coffers filling up."
The company will announce a schedule of further fundraising events over the coming weeks, including corporate auctions and sponsored treks. 
Reflecting on why Vapour chose Borne, Mercer added: "Our families are what we seek to protect the most, and with premature birth an ongoing problem that nobody understands, there seemed no better cause.
"It is the leading reason for childhood mortality in the world today. More significant than infection, trauma or cancer, it affects some 15 million babies across the world every year – including nearly 60,000 in the UK."