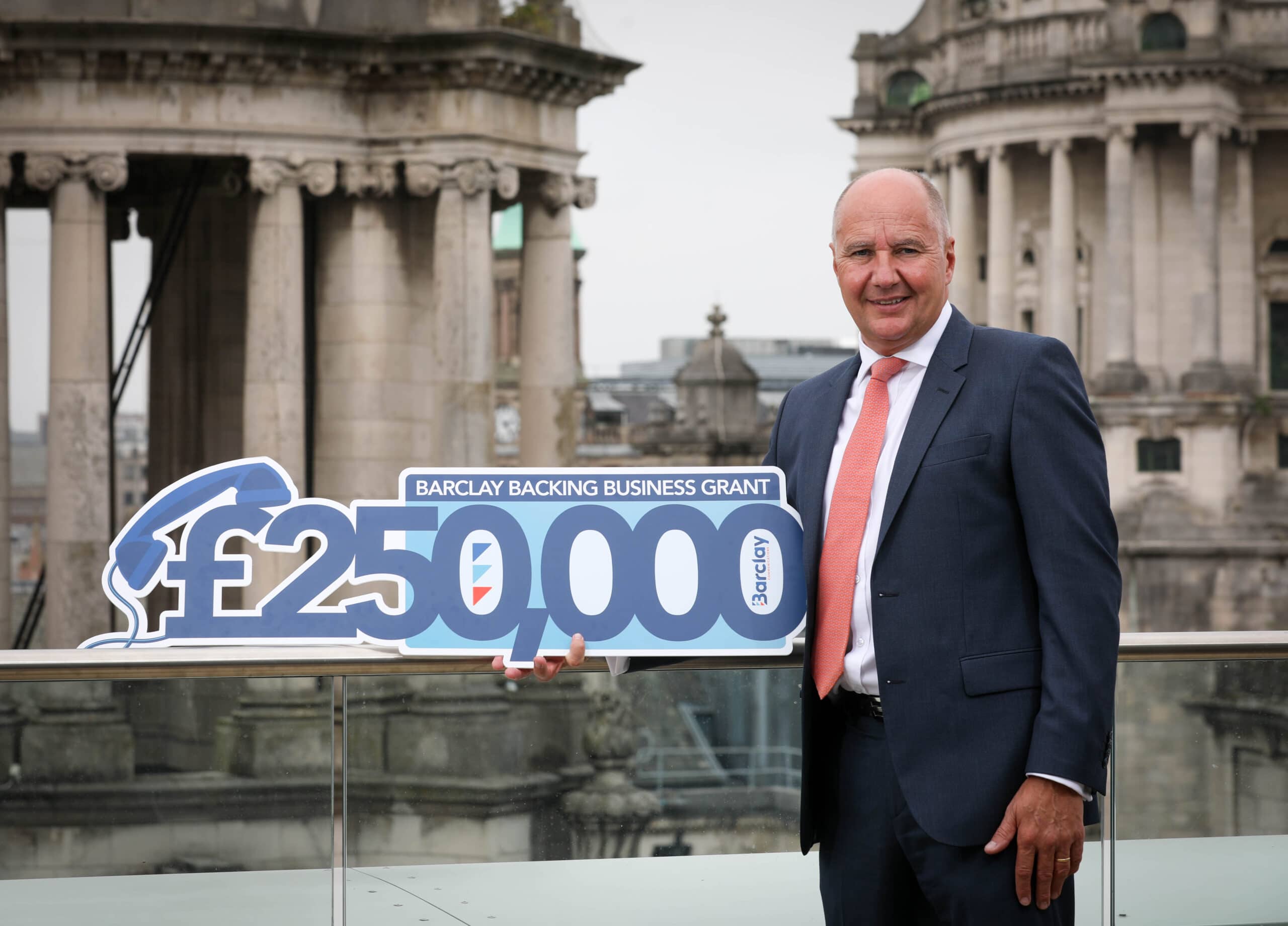 Barclay Communications is giving £250,000 worth of comms packages to Northern Ireland-based businesses which have suffered during the pandemic.
The 'Barclay Backing Business Grant' will provide free fixed business landlines, broadband and VoIP services for 12 months to successful applicants.
MD Britt Megahey said: "Many companies have struggled during the pandemic. When furlough ends, and Bounce Back Loans must be repaid, they will need every penny they have to thrive and invest in their business wisely.
"To help some of those in that challenging position we are offering to support their communication needs as they reconnect and resume business."