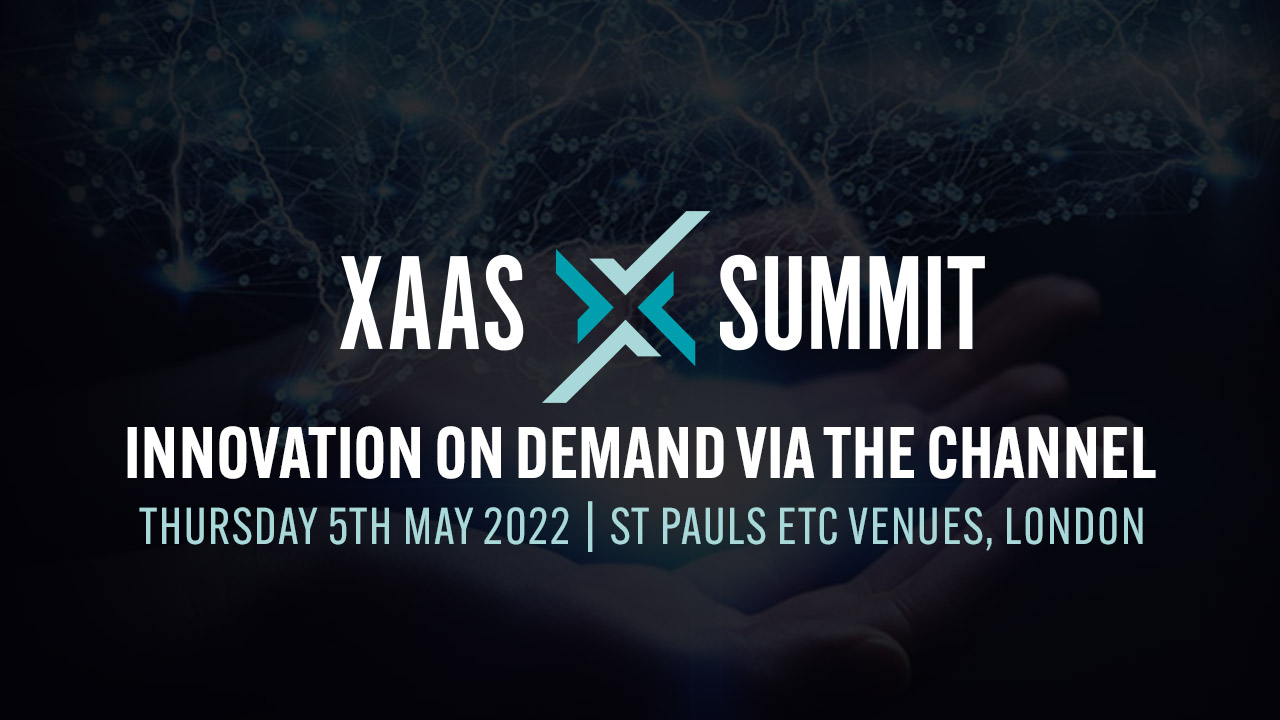 A new event aimed at helping all ICT resellers benefit from emerging 'as-a-service' solutions will take place in London on May 5th.
The Everything-as-a-Service (Xaas) Summit, to be staged at the St Paul's Etc. venue in the City of London, will comprise an educational seminar and networking arena focused on developing recurring revenue opportunities including Workspace-as-a-Service, Software-as-a-Service , Desktop-as-a-Service, UC-as-A Service, Security-as-a-Service and others.
The event is a joint initiative  between Comms Dealer publisher BPL Business Media Ltd and its sister company IT Europa Ltd.
BPL organises key telecom focused events including the Comms National Awards, Comms Vision and the 'Margin In' series while IT Europa stages IT centric events such as Channel-Sec, Managed Services Summits in Europe, London and the North plus the IT Europa Channel Awards.
"I am delighted the experience  of the Comms Dealer and IT Europa teams are converging to launch the XaaS Summit which will address the growing need for channel knowledge about the shift in IT and communications provision towards true service models," said BPL and ITE Managing Director Mike O'Brien.
"With digital transformation accelerated by the Covid pandemic and rising demand for revenue-based consumption models, the XaaS market is proving to be one of the most exciting areas to be working in., " he added.
Sponsors already lined up for the XaaS Summit include: Gamma, IT Glue, Kaseya, Pax 8, Threatlocker, Connectwise, Xelion, Nfon and Virtual1
MSPs and Resellers interested in attending XaaS should register at www.xaas-summit.com