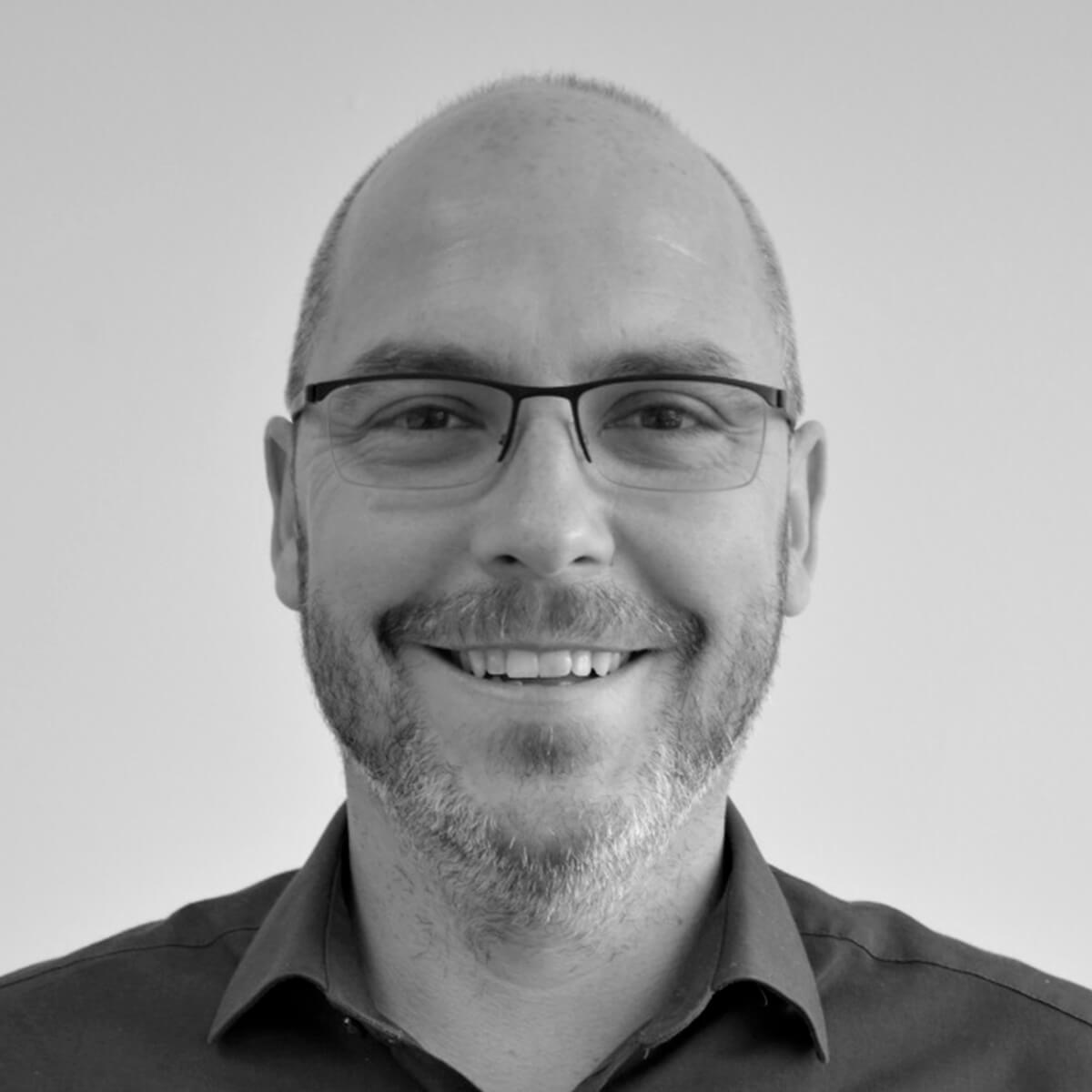 As technology advances, we must move to keep up or be left behind – and that's not just to keep up with the latest trends. Old technology is quite literally being killed off. There are currently around 5.5 million mobile customers dependent on 2G or 3G (Ofcom), and they're about to be out of the loop. Over the next 12 months, Vodafone will be switching off of its 3G network, and Three Mobile and EE have confirmed they are following in 2024.
And this doesn't just mean a new SIM card, it's new devices that are 4G and 5G compatible. Users with 3G devices will find they no longer work after the 3G switch off, or that they are automatically switched to much slower 2G - which is being kept online as a backup. This means they'll still be able to send texts and make calls but anything reliant on an internet connection simply won't be possible.
If you're on Three, there's not even a 2G cushion. As Ofcom explains, "Three does not have a 2G network, so customers with older devices using its network will need to replace their devices ahead of its 3G switch off to ensure they can continue to access all their services. Customers who do not upgrade their device ahead of Three's 3G switch off will only be able to make emergency calls from their old device..."  
While most mobile providers have stopped selling 3G only devices, some are still available to buy. Now is not the time to take chances. Businesses cannot afford to rely on legacy technology any longer. 
It is also important to keep in mind that 2G and 3G switch offs are already happening in other countries. So, if you're reliant on roaming when travelling you're already behind the game.
The time to move is now. No business, or individual, can afford the downtime of being cut off when 3G is terminated. Futureproof today with Daisy Communications, and we'll not only get you the right technology with a great deal, you can rest assured that we're always keeping an eye on the future so you're never left in the past.