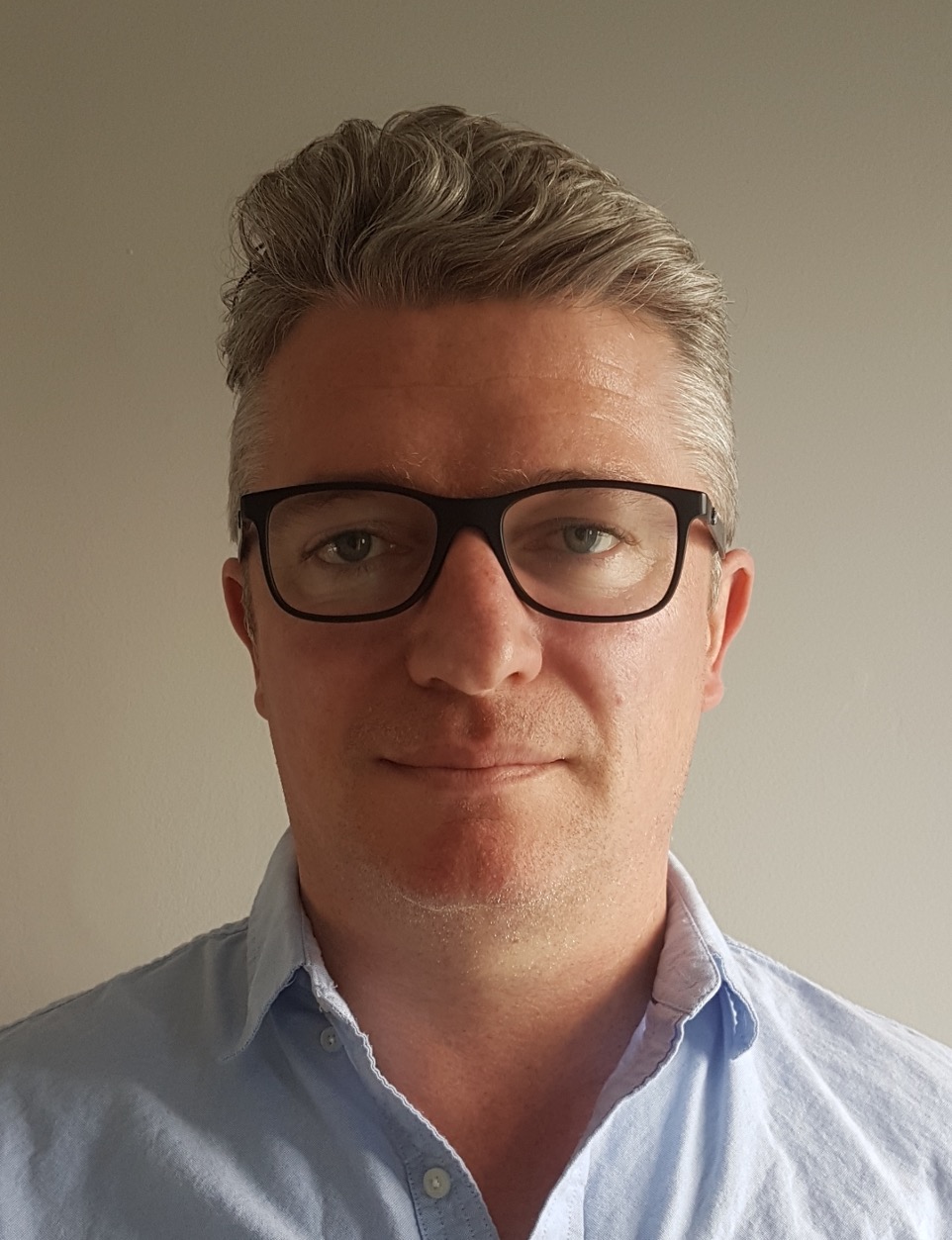 In today's increasingly hybrid working environment, Anything as a Service (XaaS) solutions such as Unified Communications as a Service (UCaaS), Communications Platform as a Service (CPaaS), and Contact Centre as a Service (CCaaS) have enabled businesses to thrive.
Despite Microsoft Teams being used by around 285 million users every month, only 11-13 million of those users have PSTN telephony enabled according to Cavell Group. That's less than 5% of the overall Teams user base. With so many enterprises unaware of the benefits of adding voice capabilities to the platform, there is a huge opportunity for service providers to provide new solutions to customers and create additional revenue streams in the process.
Integrating telephony capabilities into UCaaS platforms such as Teams and Zoom is a powerful tool for optimising service delivery and enabling a consistent global experience for enterprises and end users. If a user has a bad broadband connection, they can easily dial in using their mobile phone number instead. Calls can also be made from the Teams platform to external mobile numbers for seamless communications from a single platform.
Bring Your Own Carrier (BYOC) enhances these telephony capabilities by allowing enterprises to choose their own telephony carrier instead of using standard plans from the UCaaS vendor. It is a great way for service providers and other businesses in the channel to fulfil their enterprise customers' demands and monetise on the growing opportunities globally. However, getting started with BYOC can be challenging without the right network, solutions and knowledge.
An expert partner can help service providers to overcome these challenges, take advantage of the opportunities in BYOC, and extend their reach to new markets.
Common UCaaS Challenges
When using UCaaS platforms and services, user experience is crucial. However, connectivity issues can often lead to poor quality video and audio calling, dropped calls, broadband problems, and downtime, resulting in poor experiences and negative impacts on sales.
Service providers need to address these issues for their enterprise customers, however there are several obstacles that can prevent them from doing so effectively. These include lacking experience in BYOC and telephony integration, complex regulatory and compliance challenges, lacking global network infrastructure and presence, and having skills gaps within their teams.
To overcome these challenges and provide high-quality services to their customers, service providers should choose a reliable partner who can provide the necessary knowledge, experience, and expertise to help them expand into the cloud telephony market.
Partnering for Success
When taking the first steps on your BYOC journey, it is essential to find a partner who can guide you through the process with the right tools and expertise.
A suitable partner will evaluate your connectivity landscape, assess your needs, discuss your options, assist with setup, and test and refine the BYOC solution until it is fully optimised.
Working with an expert partner can offer several key benefits, like meeting the growing enterprise demands for integrating telephony into UCaaS, CPaaS, and other XaaS platforms with a comprehensive solution.
It can also improve enterprise customer loyalty by solving their cloud telephony challenges and allowing them to choose the carrier that suits them in the long term.
Moving Forward with BYOC
BYOC presents a range of opportunities and benefits to service providers around the world and makes it simple to meet the changing needs of customers in a growing XaaS market.
As the world becomes more virtual, service providers must be prepared to adapt their offerings to keep up with the rapid growth of cloud communications. Working with an expert partner and an all-in-one solution can make the transition to cloud telephony simple and provide direct access to new opportunities and revenue streams.
To remain competitive in the face of growing enterprise demands, service providers need a partner thar can offer a future-focused BYOC solution that is ready to adapt to the ever-changing cloud communications market globally.