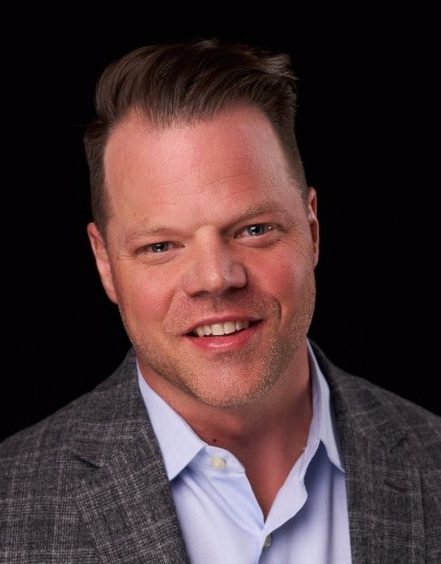 In tumultuous times, the ability for organisations to predict the future of the market decreases, while the need for adapting and reacting increases. The uncertainty of what 2023 may bring is disconcerting but recognisable at this point.
The future will show that those organisations that remain nimble, grant room for pivoting, and adopt an attitude and approach that emphasises adaptability, will be positioned to succeed through these uncertain times.
Here's a look at some areas businesses will be looking to shore up in 2023…
Zero Trust
Zero trust security is going from a period of conceptualisation to implementation, from the abstract to the specific. As zero trust grows in importance and delivers tangible value in keeping enterprise networks secure, it will lead to a better understanding of zero trust as a model among decision makers. This shared understanding will lead to further, more meaningful implementation through multiple layers of enterprise networks and will become an expectation.
Suring up physical assets
There is an unmistakable vulnerability inherent in the physical assets that make up an organisation's network infrastructure. While not unique to the present moment, recent events have exposed these vulnerabilities to both natural and man-made disasters by way of extreme weather, viral outbreaks, supply chain fragility and escalating state warfare.
Enterprises will make major investments in the dynamic relocation of physical assets to areas of relative security in the face of this growing risk so partnering with those that have global reach will be more important than ever.
SASE and vendor consolidation
Demand for SASE, especially single-vendor SASE, will continue to increase as organisations look to consolidate vendors and prioritise secure technology investments. However, experience will vary as many vendors market their SSE solutions as SASE solutions. In 2023, this discrepancy will emerge more fully, and customers will seek out solutions that truly fit the definition of SASE.
Continued investment in digital transformation
The dust has far from settled in the sprint for digital transformation among enterprises worldwide. Enterprises have made great strides to transform to meet the fundamental changes in the day-to-day operations of their workforces, as well as the world around them. While the pandemic put the need for digital transformation front and center for decision makers, it is apparent that digital transformation is a never-ending process. Enterprises will continue to closely evaluate different models of operation for their organisations and will ultimately adopt the technologies that facilitate this transformation most seamlessly.
Convergence
Customers will begin tearing down their internal silos that inhibit full single-vendor SASE adoption. While networking and security teams have traditionally operated separately, more organisations will move towards convergence. Bringing these functions together will enable organisations to maximize the impact of their existing technology assets and will allow their SASE solutions to perform at their best.