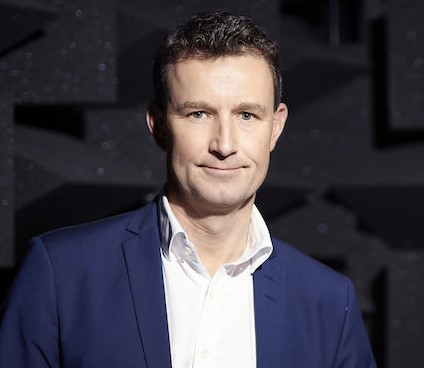 New audio equipment is on the shopping list for 86% of organisations with 83% of decision makers claiming that poor audio has caused problems for their company in the last year, including financial losses in extreme cases.
These were the findings of EPOS' 2021 'Understanding Sound Experiences Report' which conducted over 500 interviews with decision makers and end users in companies with 50 or more employees throughout the USA, UK, France, Germany, Singapore and Hong Kong.
Of the respondents, 20% cited that bad audio had led to dissatisfied clients, 15% reported that it led to a financial hit due to lost contracts and 17% reported that it caused financial losses due to tasks being incorrectly carried out.
On the other hand, 71% of decision makers believed that better audio would help prevent future lost pitches and 60% believed it would help retain clients, leading to a surge in demand for new solutions.
Jeppe Dalberg-Larsen, President at EPOS, said: "When over 80% of decision makers say that poor audio is causing issues – and that these issues include dissatisfied clients and direct loss of business, we can no longer afford to ignore the problem.
"With more than a third of employees globally wanting to work remotely in the future, we need to provide them with the technology they need to feel confident to reach their full potential at work."