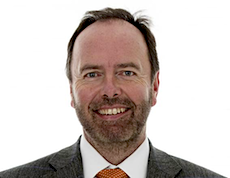 Early demand for video-in-a-box packages launched by Konftel have exceeded expectations, says the company, which cited the popularity of plug-and-play attributes as a key driver.
The solution, which signals Konftel's first foray into the video market, works via a single USB cable that connects a conference camera, speaker phone and the room's screen to an app on a laptop.
UK Sales Director Jeff May stated: "In the past many resellers have been reluctant to enter the VC market, avoiding complex camera and codec set-ups because it was too complicated. 
"They felt AV was not for them so stuck with traditional audio conferencing. But our latest innovation is an upgrade and upsell opportunity. Every reseller can embrace this type of technology."
The product comes with small, medium and large package options for up to six people in huddle rooms through to large conference rooms with 20 people.