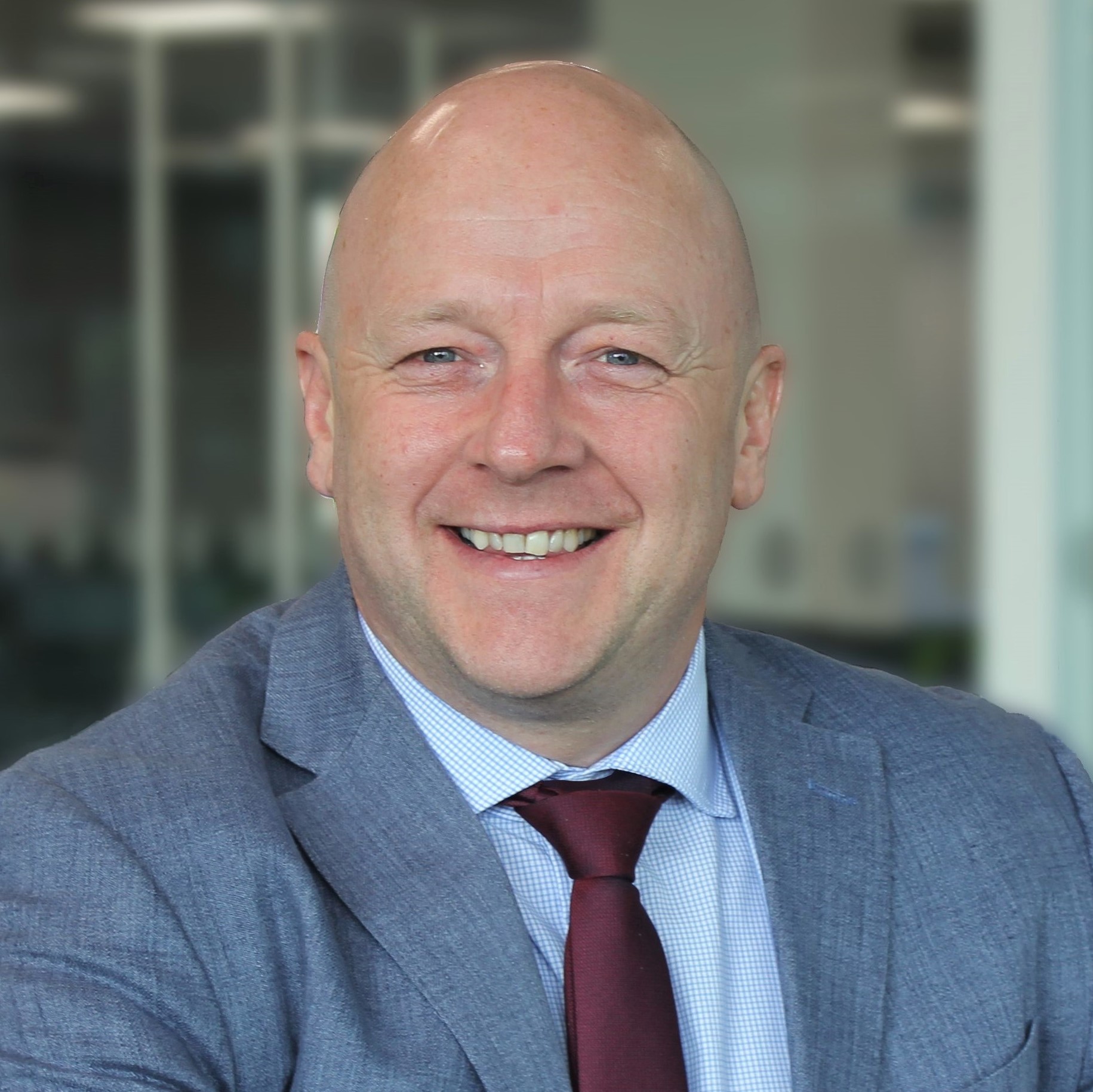 With customer satisfaction at a six-year low, organisations risk losing client loyalty unless they harness a joined-up and innovative omnichannel CX experience, warns CCaaS specialist Content Guru.
In a recent Insight Session with Comms Dealer, the company cited data from The Institute of Customer Service showing that in January 2021, customer satisfaction in the UK was on a four-year declining trend, at its lowest since July 2015.
Content Guru believes this dip is due to organisations building a 'patchwork' customer experience, rather than a joined up experience that keeps up with customer expectations. This presents resellers an opportunity to work with clients to build a holistic experience that gives customers more control over how they communicate with organisations, according to Sam Fuller, Content Guru's Customer Success Director.
He said: "The opportunity is to create a transparent customer experience that empowers customers to choose how they interact with the company.
"If organisations can build an omnichannel experience where you can switch between channels then that is a chance for organisations to transform CX."
Content Guru also advocates that resellers keep up with the latest tech and consider how it can add value to customer interactions to keep partnerships alive for longer.
"To maintain a long-term relationship with opportunities for retention and growth resellers must continually consider an organisation's challenges and think about how new technologies can be used to solve these issues." added Fuller.
Examples of new technologies Content Guru suggest include augmented reality, sentiment analysis and natural language processing, which all work together to ensure a seamless and immersive customer experience.
During the Insight Session, Content Guru highlighted the usage rise in digital channels compared to 2019, with a 55% increase in email customer usage and webchat channels up by nearly 50%. Data also showed that the 55-plus age groups were the biggest adopters of digital channel usage over lockdown, with 82% expressing intentions to continue.
Edward Winfield (pictured), Director of Global Partnerships and Content Guru, advocates that resellers must take digital seriously, warning: "If you do not see digital as a viable channel to reach out to customers you will quickly see your reputation in tatters and brand loyalty impacted."
You can access a recording of the full insight session here.