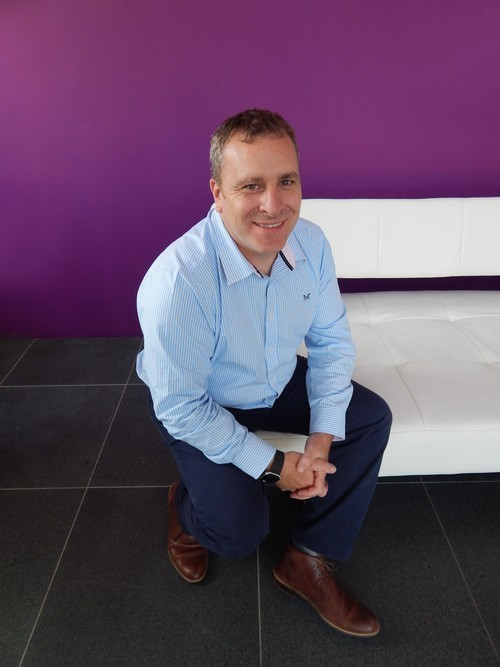 A NEW service designed to power up reseller lead generation has been launched by 9 Group.
Recognising the potential of search engine optimisation (SEO), pay per click advertising (PPC) and cutting-edge website design, 9 has created a new capability in house under the brand name revvd.
9's partners now have access to a full suite of digital marketing services at a preferential rate, further discounted for members of their Purple Partner Programme.
Group Marketing Director, Mark Saunders, believes that revvd represents a transformational benefit for partners, providing an end-to-end managed service aimed at increasing inbound leads and sales revenues.
"Supplying a small database of unqualified leads from a business directory is the equivalent of offering a starving man a fish – he will be fed for the day and then go hungry again.  Digital marketing is the teach a man to fish option, with the potential to keep a business fed with leads forever," he said.
"Telemarketing, direct mail and e-casts still all have their place, but the world has moved on and business is increasingly on line.   revvd provides all the tools that our partners need to accelerate their sales and all for a sensible monthly outlay and costs can be quickly controlled, adjusted and fine-tuned to produce demonstrable ROI."
Having agency level capability in house is a recurring theme for 9, who claim to have regularly helped individual partners to create award winning marketing campaigns and materials. 
"Portals stuffed with dated and unimaginative white label collateral are not the way forward. You need to engage with your partners on a one-to-one basis and provide some genuine marketing value.  revvd is our vehicle to make that happen," added Saunders.
Several of 9's partners have already attended a digital marketing workshop and further showcase events are planned in September and October at the group's headquarters in Gloucestershire.
Phil Cooper, newly appointed Digital Marketing Director at revvd (pictured), added: "People are always surprised by the significant impact digital marketing can have on their business. The team at revvd can help to demystify the process and manage campaigns on their behalf."