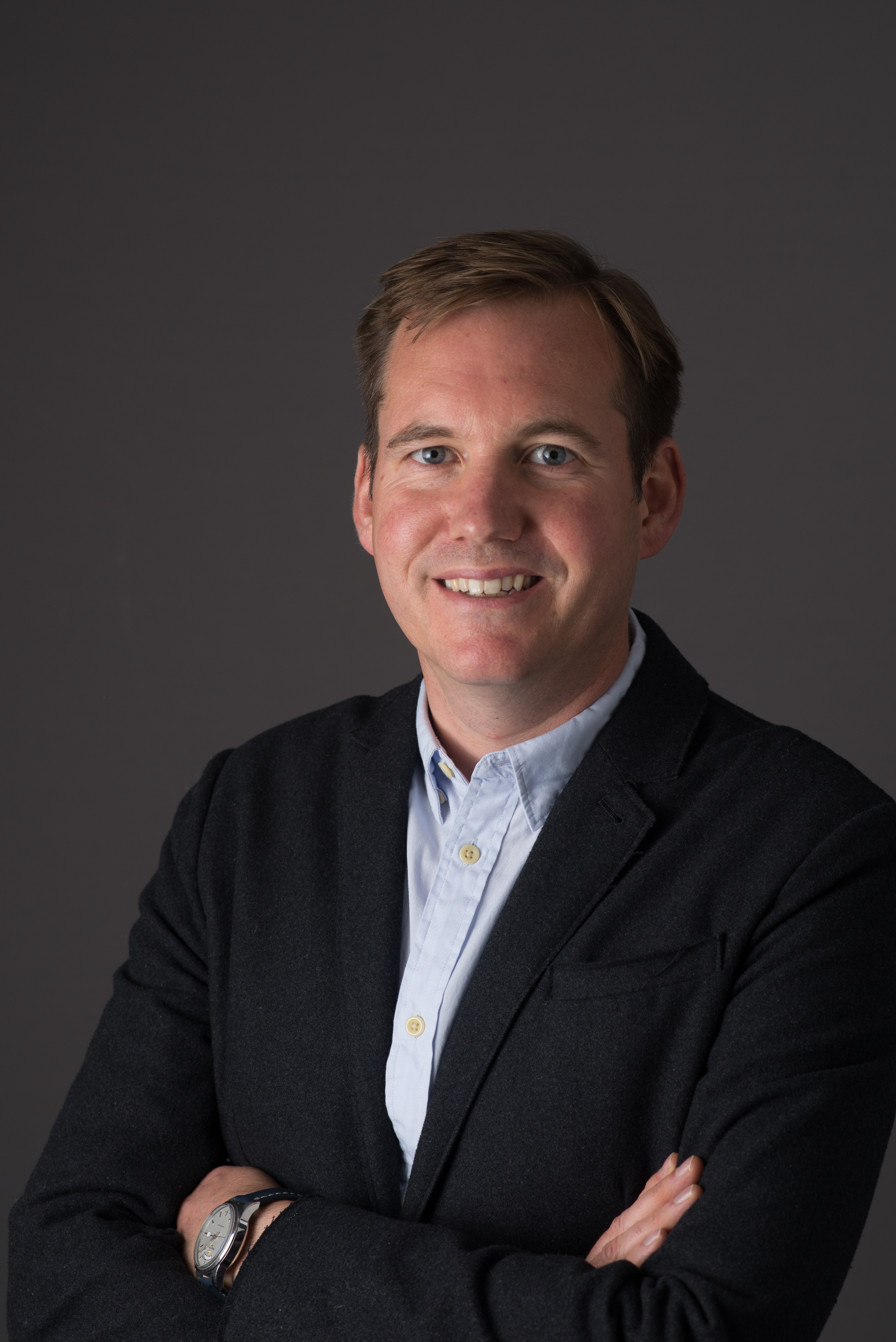 Pragma's iPECS Cloud platform has hit 100,000 subscribers following growth of over 38% this year.
The 100,000th subscriber was added by long-term Pragma partner Focus Group. Co-Founder Ralph Gilbert, said: "We have been working with the Pragma team for nearly ten years and have seen rapid growth with the iPECS Cloud platform and Ericsson-LG."
Will Morey, Group Chief Executive and Pragma Co-founder, added: "Every single one of these subscribers has come from the hard work of our partners."
Pragma was also recognised as UCaaS Vendor of the Year at the Comms National Awards.