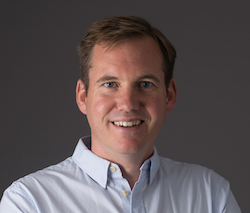 Helen Ranaghan will take on the role of Marketing Manager at EnableX Group, having joined Pragma a decade ago as an Account Manager.
She has worked in the telecoms industry for 34 years, 27 of them in the channel and 18 with Ericsson LG.  The new role sees Ranaghan overseeing marketing across Candio, Techland, and Pragma.
Grace Lawless is being promoted from Operations Director to Group Operations Director to continue her work as part of Pragma's Senior Leadership team. She has 20 years focusing on strategy, customers, and people.
Business Development Director Ed Savory has also been promoted to Head of Sales for Pragma. He has spent 9 years at Pragma.
Chief Executive Will Morey said: "It's important to recognise the strengths you have in your team and we believe in supporting our staff to achieve remarkable things."