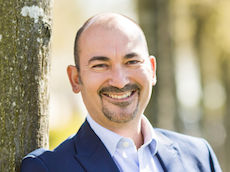 Tollring is helping resellers enhance their Microsoft Teams offering through its new iCall Suite call analytics for Microsoft Teams Phone.
The solution provides intuitive dashboards that help visualise and measure call performance KPIs such as unreturned missed calls, grade of service, percentage calls answered, and caller tolerance in queues.
It provides reports that can be customised, downloaded, scheduled and shared for quick decision-making.
Tony Martino, CEO of Tollring says: "Having worked closely with Microsoft over the past two years, and as specialists in call analytics, this was a natural next step.
"Call analytics for Teams will not only help resellers enhance their Microsoft Teams offering, but it will also accelerate their market share and combat margin erosion."
iCall Suite for Teams will be available to partners in November 2023 and can be deployed as a fully white labelled service.