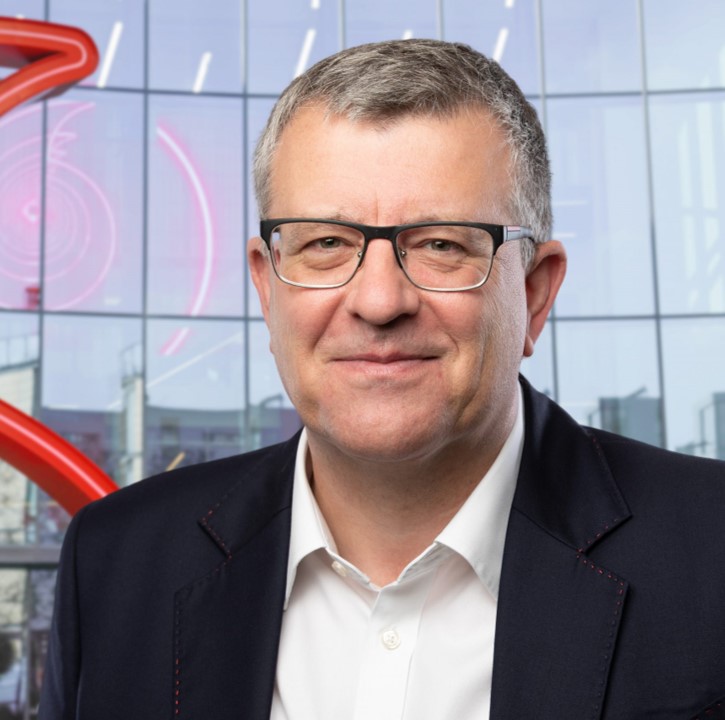 Vodafone is urging businesses to donate unwanted devices to its Great British Tech Appeal as UK plc dumps 200,000 tonnes of electrical goods annually despite 10 million adults being digitally excluded.
Donations will be redistributed by Bernardo's and Vodafone's partners Good Things Foundation through the provider's everyone.connected campaign, which aims to help four million people cross the digital divide by 2025.
Nick Gliddon, CEO of Vodafone Business, UK, said: "We'll work with Good Things Foundation to collect these devices, refurbish and re-box them, and provide free connectivity so that they can benefit those who need them most.
"Our everyone.connected programme has so far helped more than a million people cross the digital divide, and we aim to help a total of 4 million by 2025."