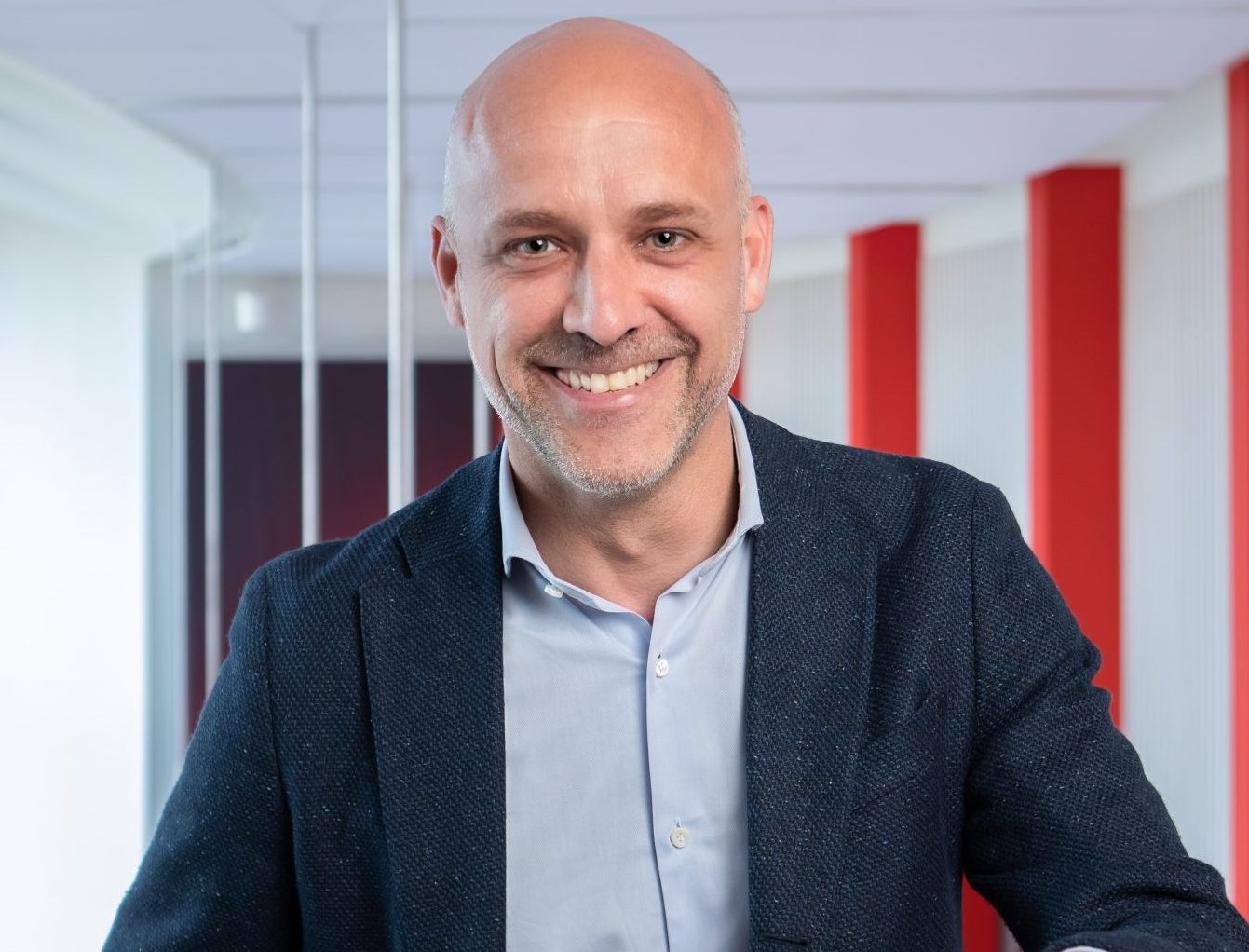 The adoption of technology in manufacturing, transport and agriculture could reduce the UK's overall emissions by as much as 4% a year, the equivalent of the annual emissions of the north east of England.
This was the conclusion of a report done with WPI Economics in which Vodafone calls on the Government to put the fast deployment of digital technology such as IoT and 5G at the core of its net zero strategy.
The report found that deploying AI machine learning and smart building solutions in the manufacturing sector would save 3.3 million tonnes of CO2e through faster and more efficient production lines and increased energy efficiency.
In transport, telematics could save 9.3 million tonnes of CO2e by enabling logistics companies to shorten delivery routes and cut idle time through intelligent route planning.
Likewise, 4.8 million tonnes of CO2e could be saved annually in agriculture if smart sensors were deployed to monitor crops, soil, fertiliser, feed and water, substantially improving resource efficiency and reducing waste.
Andrea Donà (pictured), Chief Network Officer for Vodafone in UK, said: "Businesses and government must work together to drive the adoption of technology that will maximise efficiencies and help the UK decarbonise more rapidly to meet vital environmental goals."
Susanne Baker, Associate Director, Climate, Environment and Sustainability at TechUK, added: "Digital technology has a huge potential to help us achieve our climate goals.
"Digital is already emerging as a key tool to support the net zero transition, and as this report shows, existing digital technology can have an even more significant impact in reducing our carbon footprint across the economy."