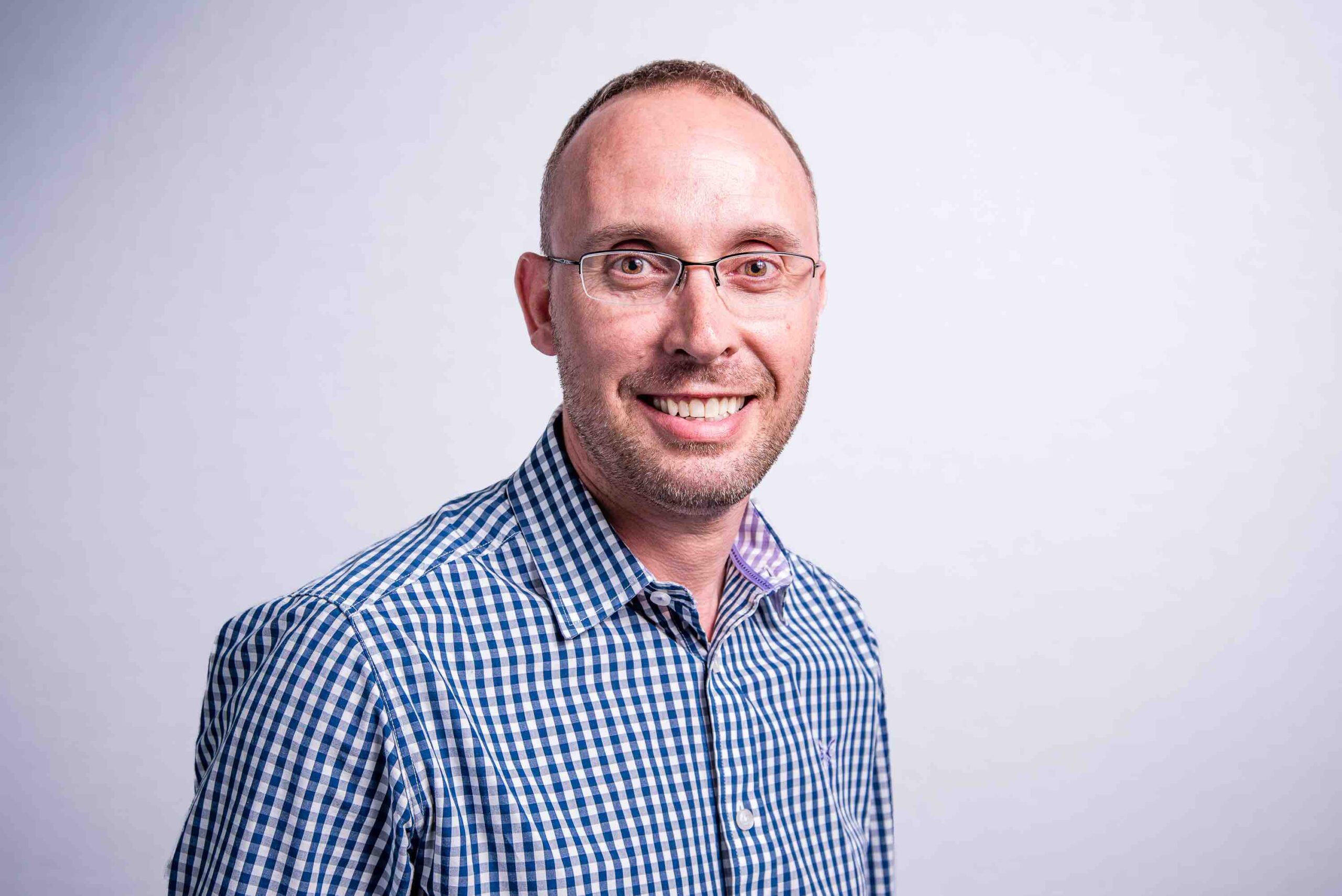 TD SYNNEX's has delivered its target of getting its four UK locations running on electricity from a renewable source before the end of 2023.
This means that 100 percent of the electricity consumed by the business now comes from renewable sources.
The company's Bracknell offices were the last to switch to a green energy tariff from National Grid for The Capitol Building at Oldbury, with its warehouse facility at Magna Park, Lutterworth, and the office locations in Basingstoke and Warrington already using green energy.
Kevin Wragg, director, environment and quality compliance, TD SYNNEX said: "It's vitally important that our industry continues to make progress in reducing its carbon impact and it is worth celebrating as every small step takes us a little bit closer to net zero."
TD SYNNEX is on target to achieve its goal of achieving a 20 percent reduction in energy consumption this year and in Q1 2024, it expects to have electric vehicle charging points at all four UK locations.