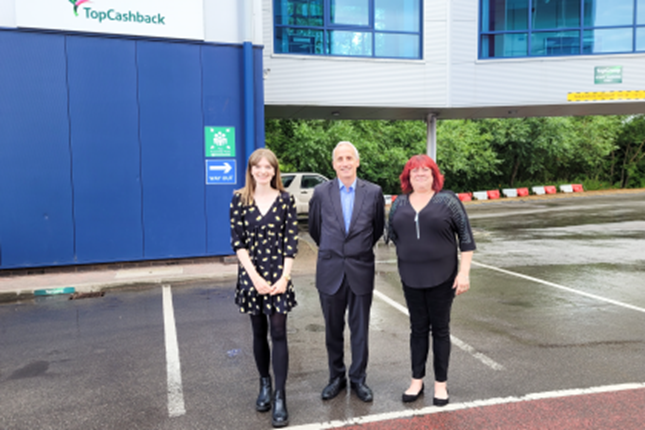 Stone Group has partnered with Elm Group and Staffordshire Chambers of Commerce to launch a new charitable initiative that tackles growing e-waste levels.
The scheme encourages businesses and individuals to hand in old electronic devices such as laptops and tablets to be securely wiped using MOD-approved software, before being re-used or recycled for parts.
In return Stone Group will make a charitable donation to A Child of Mine, which provides emotional and practical support to bereaved parents and families.
Stafford Chamber of Commerce President, Martin Lennon, said: "People can be confident that their equipment will be totally secure and reused where possible, with nothing going into landfill all while supporting a local charity.