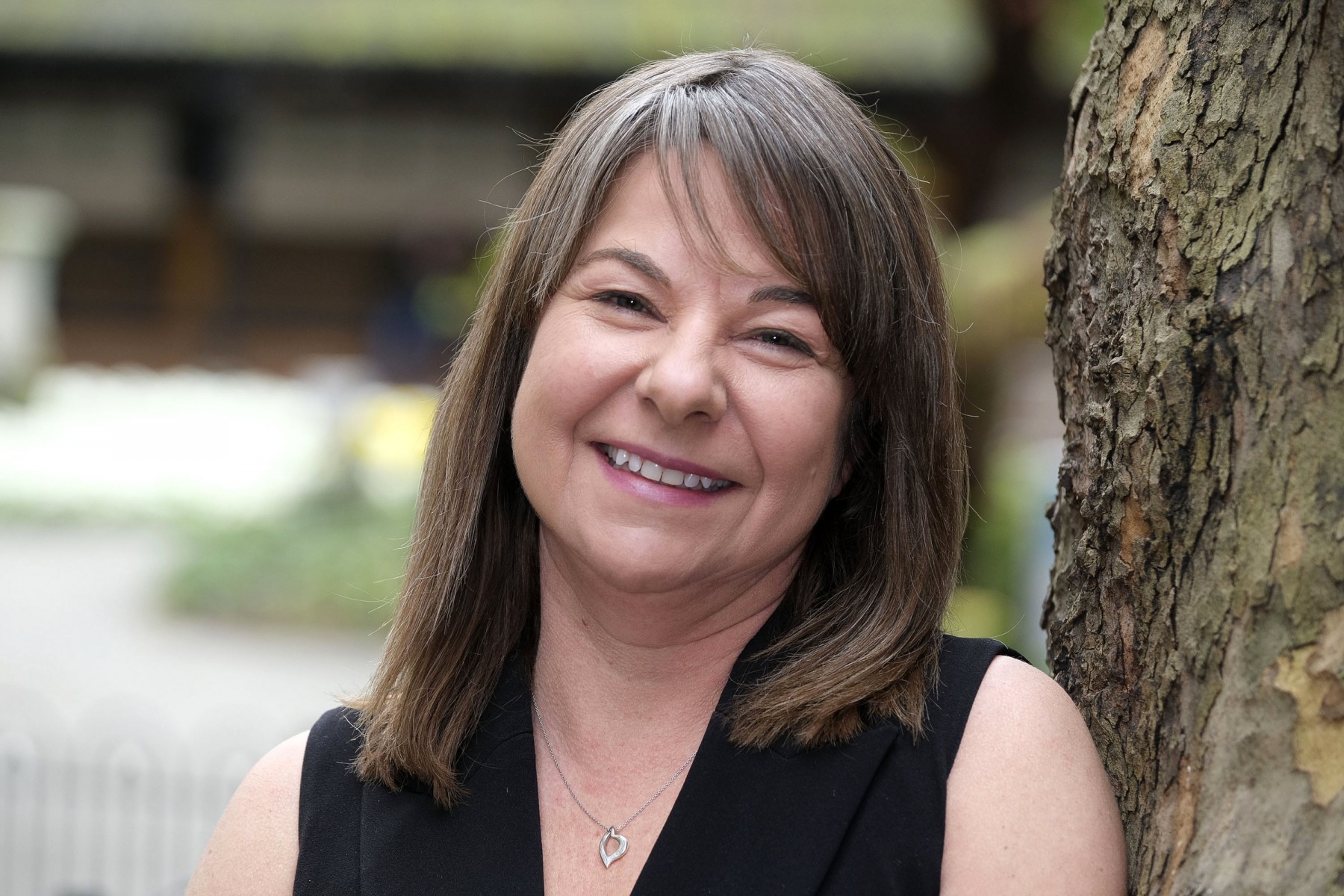 Members of the Joint Alliance for CSR (JAC), made up of 26 leading telecoms players, set out plans in July to cut out Scope 3 emissions and issued and industry-wide call to action.
It has followed this up with a series of webinars hosted by sustainable supply chain specialist consultancy epi, featuring representatives from companies including Telefónica, Deutsche Telekom, BT Group, MTN, Vodafone, Orange, Swisscom, Telstra and AT&T.
The sessions sought to address concerns and opportunities in the industry and set out practical guidance to improve engagement between global organisations and suppliers.
Gabrielle Ginér, Head of Environmental Sustainability at BT Group, said: "We are reaching out to our suppliers today and as highlighted in the JAC Climate Change report, asking for immediate action on climate and carbon reduction.
"Some of the things JAC members are doing working with suppliers include supplier engagement programmes, increasing sustainability criteria on supplier scorecards and adjudication, and developing and embedding sustainability contract clauses."
John Spear, Managing Director at epi Consulting found that working telco operators to bring down emissions could in fact save suppliers money, case studies of work already undertaken demonstrated a typical 10:1 return.