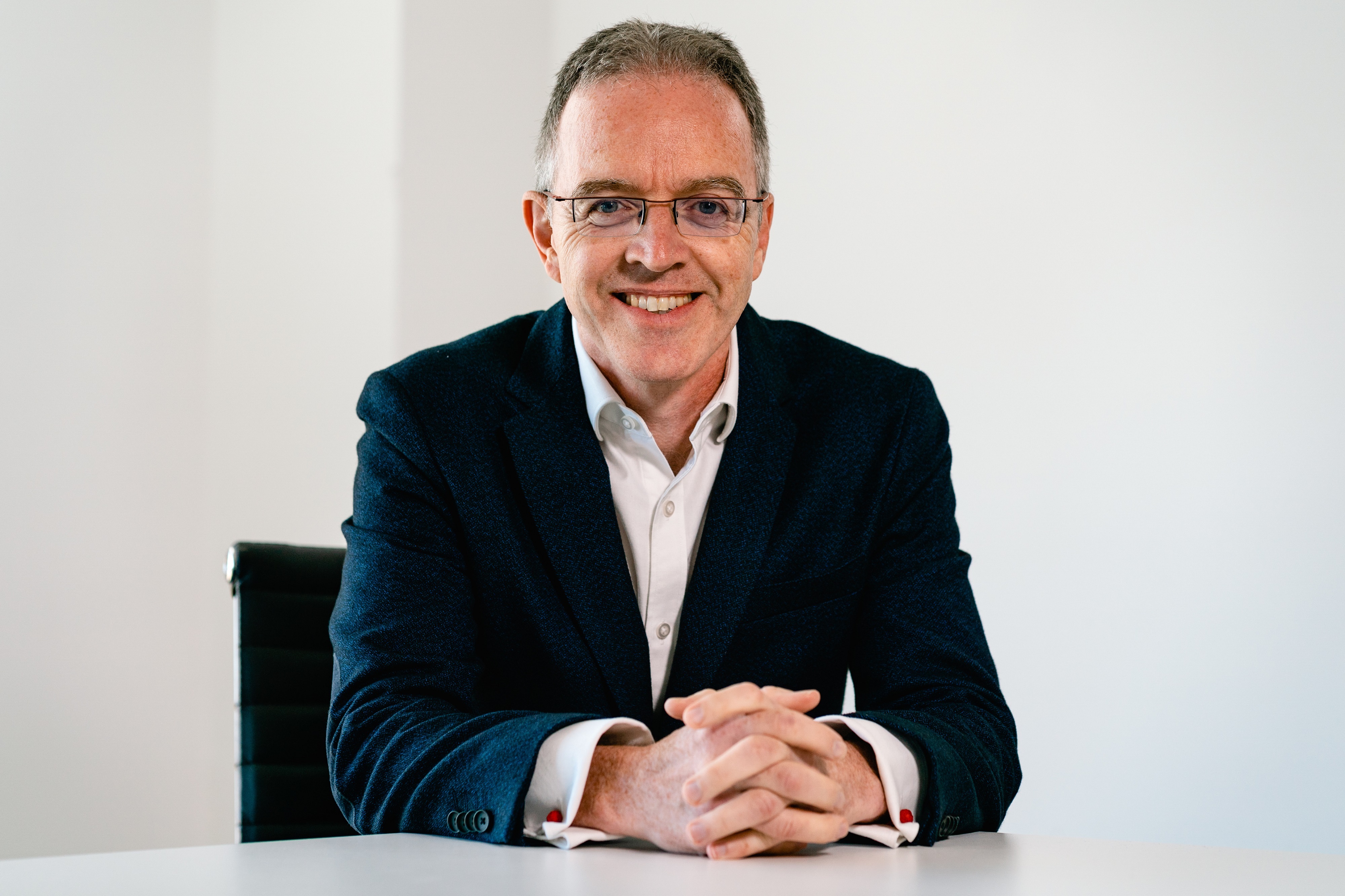 Over 60% of businesses are considering how IT can help them be more sustainable, but resellers must aid reluctant companies to take action, finds research by Digital Space.
The findings showed that 64% of businesses were discussing how IT providers can help their organisation become more sustainable via technology such as public cloud and SD-WAN.
However 59% of respondents stated that sustainable changes to their IT infrastructure would not be enacted for at least a year while 36% stated that just a 5% increase in cost would deter them.
Tim Lancaster, MD of Cloud at Digital Space, said: "Despite recognising the importance of technology in achieving company-wide sustainable targets, IT professionals have been deterred by associated costs with only 7% revealing that cost was not an important factor.
"Our advice here would be to look at the long-term savings and goals. When considering pay-as-you go tariffs, re-use and employee productivity, especially from cloud technologies, organisations will benefit from cost savings as well as increased sustainability."