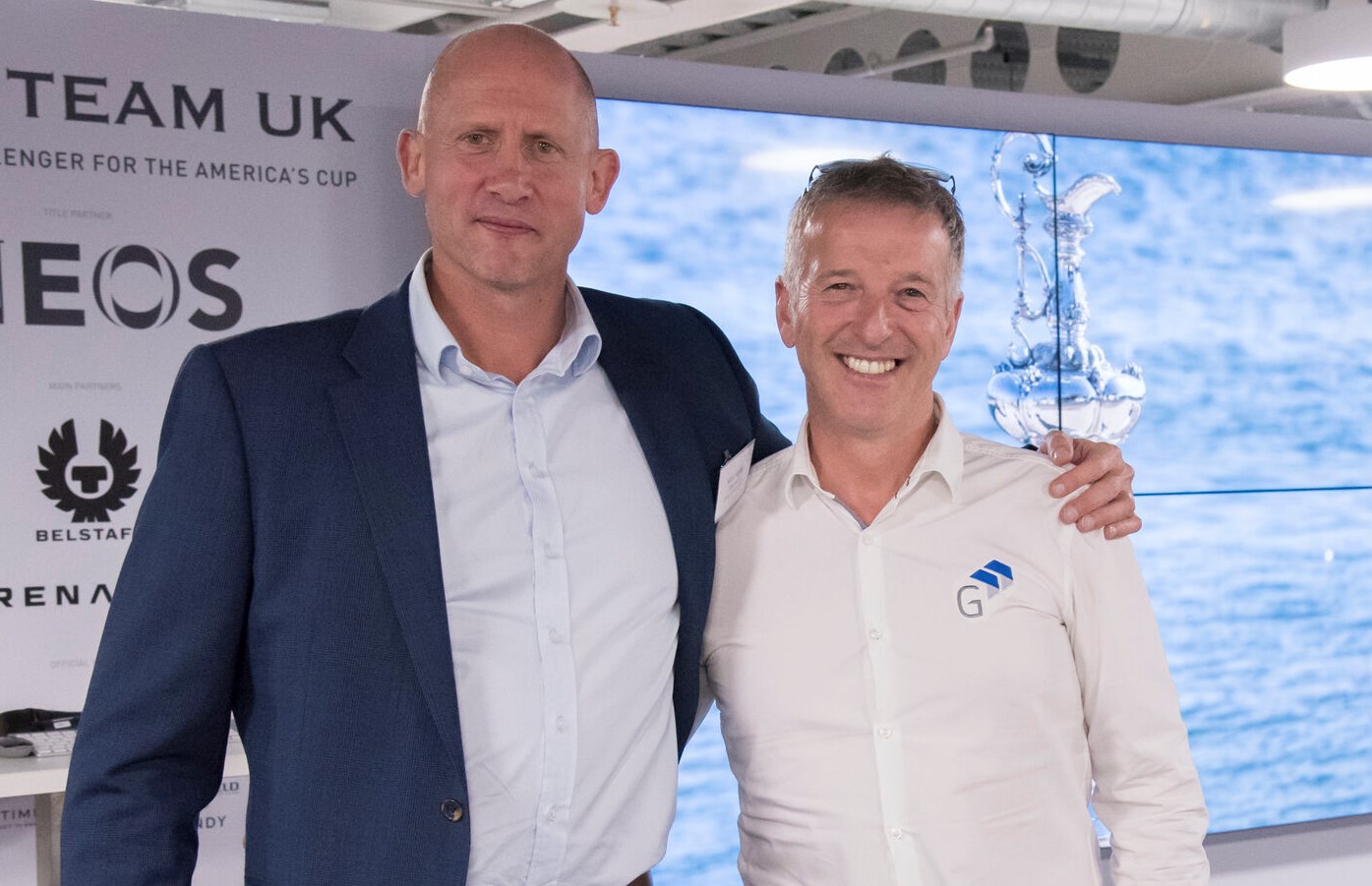 Giganet is sponsoring adventurer Nick Hollis on his mission to climb the Seven Summits, ski the North and South Poles and row the Atlantic Ocean in world record speed.
Hollis has taken on the challenge to promote environmental responsibility and raise funds for rainforest conservation. He has been a keynote speaker at Giganet's Connected Solent event discussing his previous adventurous endeavours.
Other well-known industry names have pledged support to Hollis, with Palo Alto, HP and Commvault all listed as sponsors on the 721challenge website.
To learn more about the challenge visit here: https://721challenge.com/
(pictured l-r: Hollis, Andrew Skipsey Chief Sales and Marketing Officer at Giganet.)