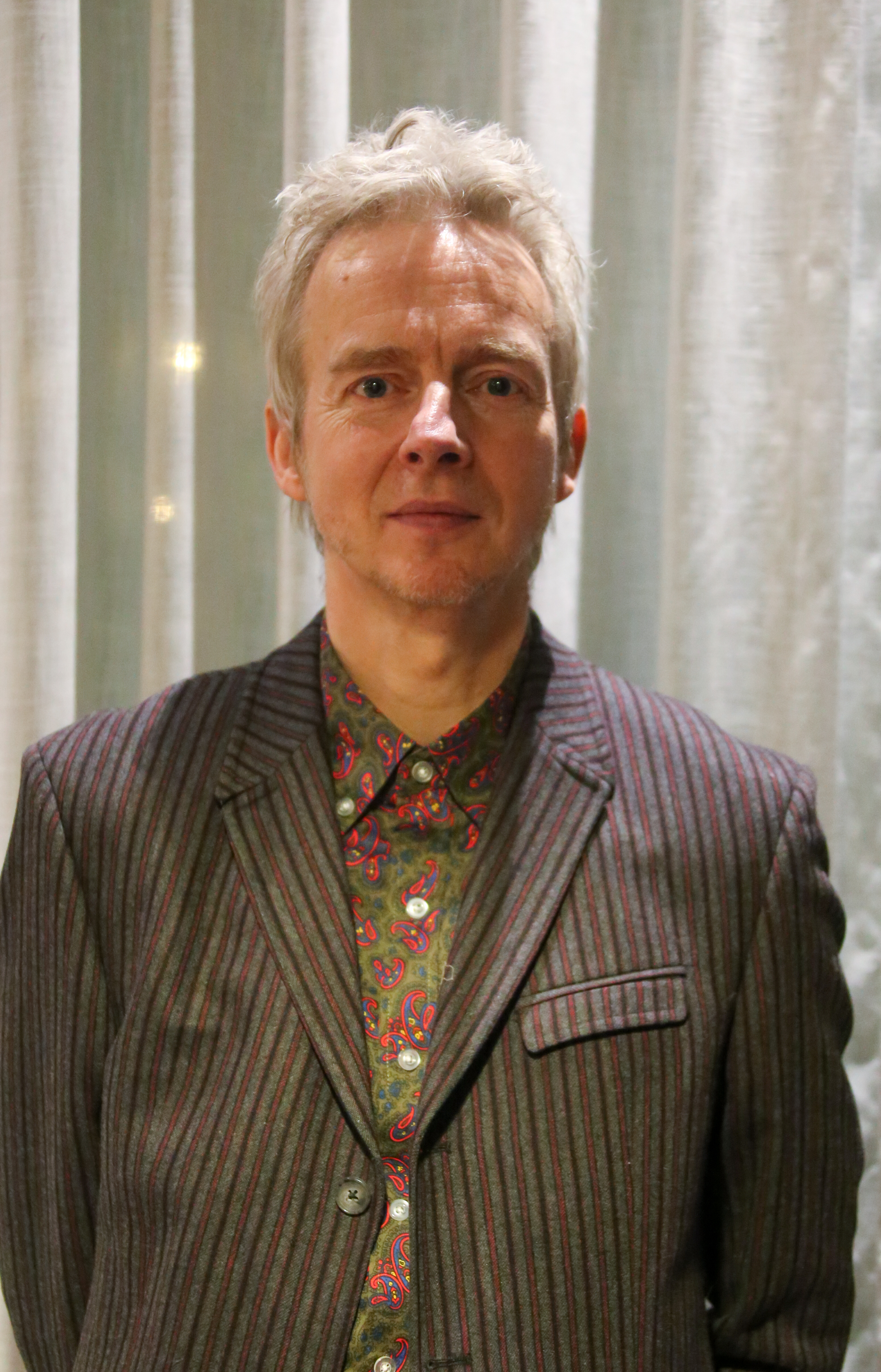 Fidelity Group has achieved a BSI quality kitemark within six months following record levels of investment into its Anvil billing system.
Transformation Director Ian McNamara, who led the process, says the entire company got behind the drive to achieve the accolade and demonstrate its commitment to sustaining the highest level of business practices.
"To attain the certification in under six months from a standing start was a massive attainment which involved the buy-in of all employees," he said.
"This is a massive step towards our goal to becoming the UK's most customer centric communications company, helping channel businesses grow by providing them with innovative and trusted solutions."
McNamara claims Anvil now boasts an industry leading order processing system, backed up by a range of new features allowing complete management of the order journey.
"As a result of these additional management controls our customer satisfaction ratings are already sitting at their highest level for years. This is the highest justification for our mission to achieve our always-on ability and get it right for customers, first time every time," he added.
Following his leadership in the BSI process, McNamara (pictured) has been appointed to the Fidelity Group board.