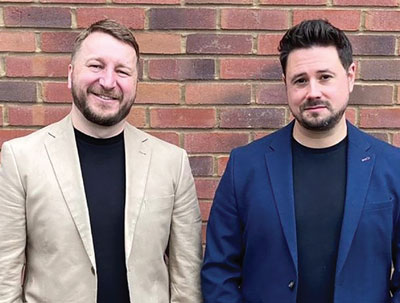 There are currently more job vacancies than unemployed people in the UK for the first time since records began. With over 1.3 million job openings and unemployment at its lowest for almost 50 years, employee retention and attraction has never been more important.
Salaries have failed to keep up with the rise in the cost-of-living, but they have increased, nonetheless. At neoci, we have seen a significant rise in salaries across the telecoms industry over the past 12 months. Hiring people in the current climate is not only more difficult, but also more expensive.
"I can't offer the candidate the salary they want as it's more than anyone in the existing team"
We hear this all the time. It's a big issue for many telcos who are currently hiring when candidate salary expectations are higher than they are paying their existing employees.
The logical answer to this is to give your existing team a pay rise! But it's not that easy. Giving everyone a sudden pay increase is a costly business. However, if you are not paying people the market rate, you are likely to lose them to your competitors who are willing to pay more. Also, if your employees discover you are hiring new people on more money than them, this will lead to resentment, and they will walk anyway! It's a tricky thing to get right.
From our experience at neoci, through speaking with candidates and clients, the focus needs to be on more than just money. Company culture, core values, personal development, flexible working, employee wellbeing and diversity & inclusion are just some of the key reasons a candidate will want to work for an employer in 2022. It is definitely time for every business to consider their offering to both existing and future employees in order to retain and attract the best talent. Gone are the days when people should feel lucky to have a job. If you want to build a successful business, you need the right people to get involved. You need to be competitive to attract them and to keep them there.
There is no doubt that money is a key factor in why people take a job and why they stay. But simply throwing money at it won't solve the problem. You need to work just as hard to attract and retain your employees as you do your customers.
Neoci are specialists in recruiting into tech and telco, for further details visit www.neoci.co.uk