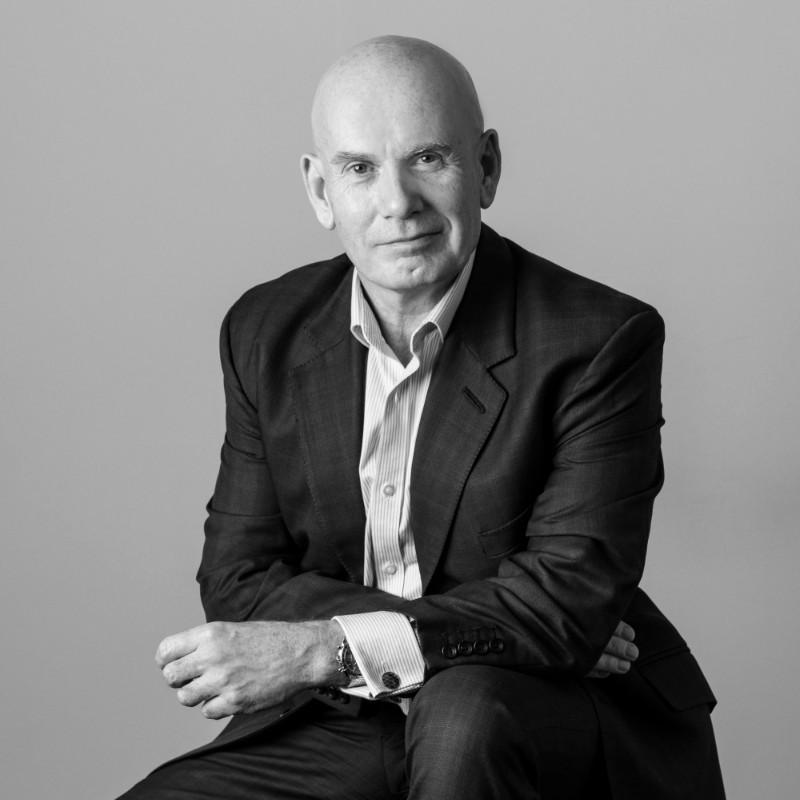 Cyber security services firm Integrity360 has invested €8m in its new security operations centre (SOC) facility in Dublin, as the €115m-turnover company aims to add around 200 staff across the group payroll over the next three years.
The Sandyford facility is the group's largest SOC, utilising the latest technology and secure biometrics systems.
Based in the Termini building, the new facility spans 16,000 square feet and comprises the SOC and seven customer suites, as well as a training and innovation centre.
The purpose-built facility will expand the company's pan-European network of SOCs located in Sofia, Stockholm and Naples. It will enable it to drive further business growth and client success in both Ireland and further afield, through solutions and services including managed detection and response (MDR), endpoint detection and response (EDR) and extended detection and response (XDR) offerings.
Integrity360 currently has offices in the UK, Bulgaria, Italy, Sweden, Spain, Lithuania, and Ukraine, and serves around 2,000 customers across the continent. The 200 new jobs being created will mainly be cyber security consultants, analysts and architects. The firm currently employs around 500.
Back in June 2021, Integrity360 received a major strategic investment from private equity firm August Equity. Since then, it has acquired Caretower in the UK, Netsecure in Sweden, and Advantio, which operates across continental Europe.
Ian Brown, chief executive and chairman of Integrity360, said: "The SOC investment is another significant step in our growth plans as we look to expand our team and enhance our service offering to help our customers stay ahead of the merging threat landscape. It will allow us to further strengthen our position across Europe and the UK as a leading cyber security specialist."