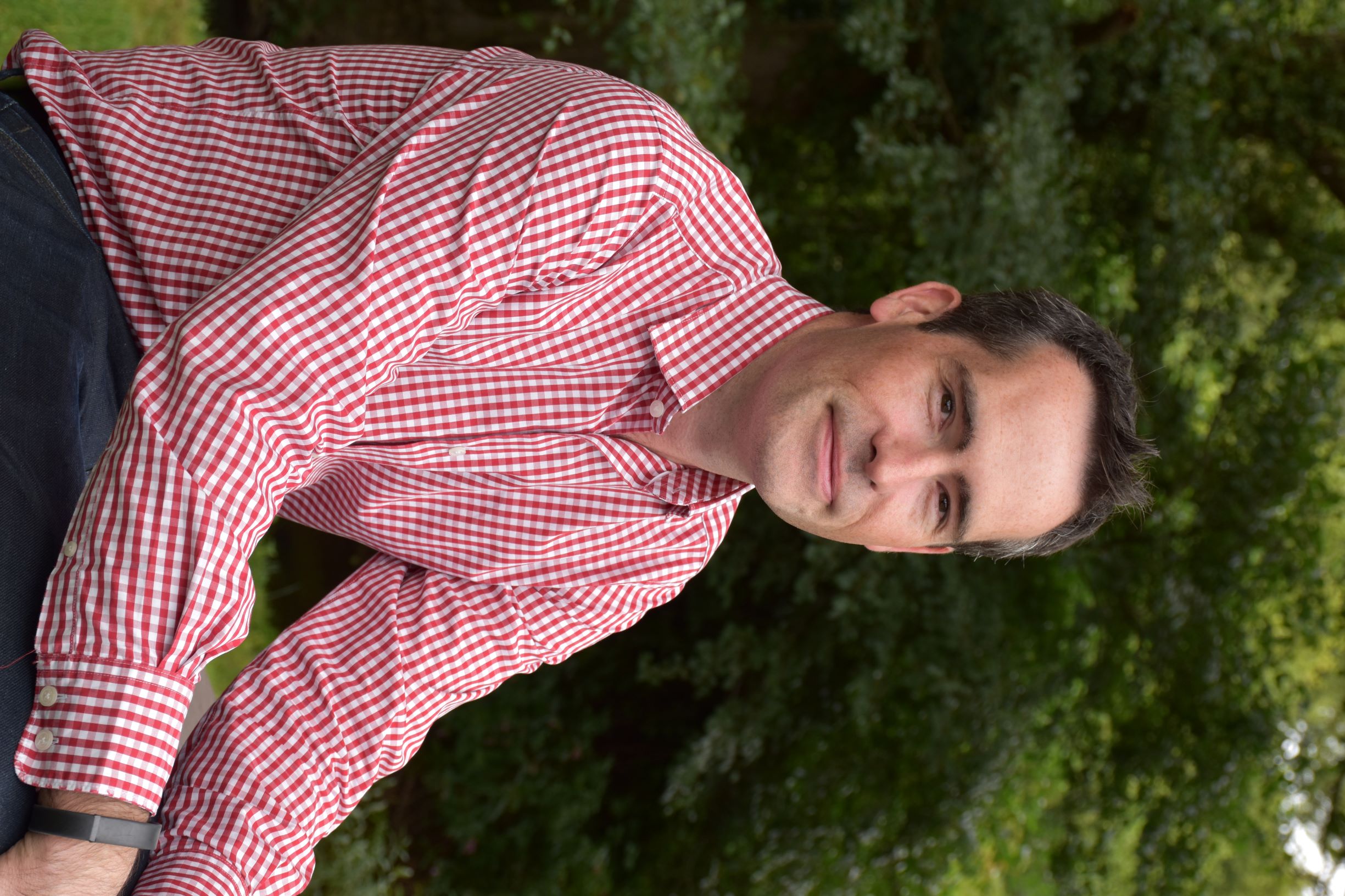 Gamma is launching a managed service for the Cisco Meraki SD-WAN solution, assisted by Highlight's Service Assurance Platform.
The combination enables Gamma to deliver a fully integrated managed SD-WAN service at scale across multi-site, multi-vendor or multi-tenant networks.
James Sirrett, Gamma Direct Network Support Manager, said: "Highlight provides the top-down service view of the Meraki network and delivers full transparency of Gamma's Meraki SD-WAN service.
"Onboarding a new environment and deploying Highlight allows us to quickly get a holistic view of all VPN's and performance metrics of the organisation. This greatly extends our service assurance capability alongside the native Meraki tools. The platform allows us to identify potential issues and provide very quick improvements to the customer."
Hayley Morris, Senior Customer Advocate at Gamma adds: "Working with the Highlight platform has already seen a rise in our customers' confidence levels with Gamma's Meraki SD-WAN service."
Pictured: Martin Saunders, Product Director, Highlight.