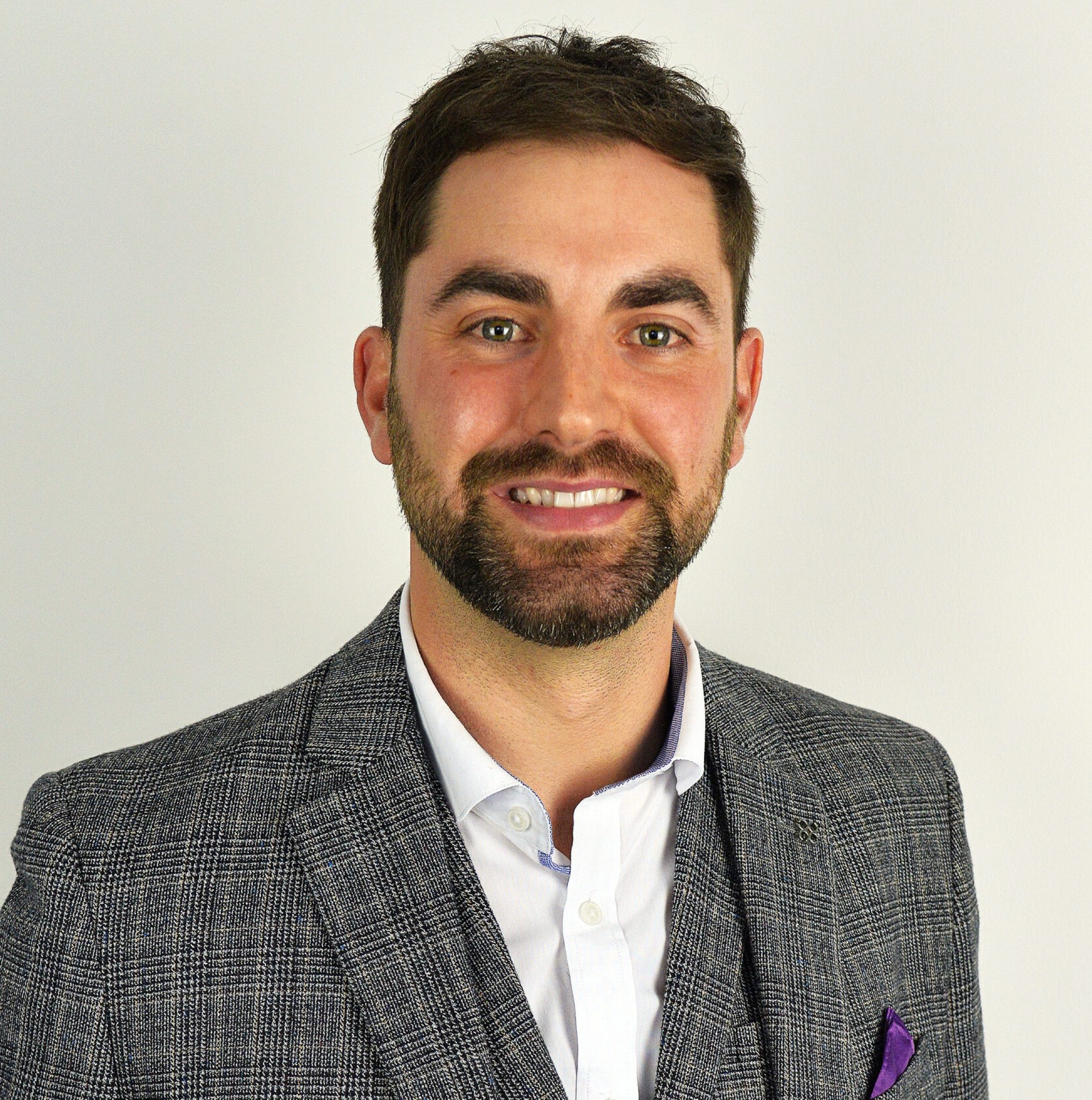 PCS is raising its local profile by joining the Greater Birmingham Chamber of Commerce.
The Chamber has 3200 members and promotes collaboration between businesses within the district.
CEO Jamie Lake, pictured, said: "Being a member will allow us to interact and do business with more local companies."
Chris Mullen, Business Development Manager, added: "In the current climate we all would rather work with and support local businesses.
"Speaking with businesses through the Chamber facing the same local challenges feels like the right thing be doing."