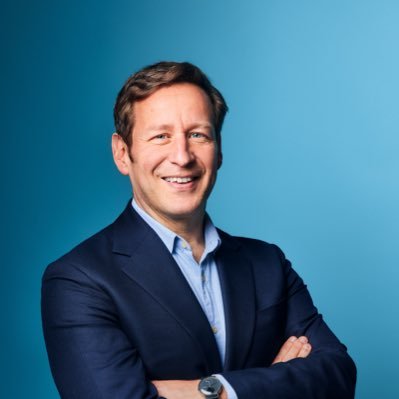 The Institute of Telecom Professionals (ITP) has appointed Lord Vaizey as patron to leverage his experience as the Government's former Head of Department for Culture, Media and Sport (DCMS). 
Lord Vaizey's new role is to support the ITP's ongoing initiatives around promoting the UK IT and telecoms industries and raising awareness of their contribution to the country's economy. 
During his time in Government, Lord Vaizey oversaw the delivery of the UK's rural broadband program to more than 4 million homes. During his parliamentary career, he worked at the Department for Business, Innovation and Skills, and served as Parliamentary Under Secretary of State for Culture, Communications and Creative Industries.
Lord Vaizey said: "I advocate for young people's development and the digital industries. The ITP's vision of how to deliver apprenticeships will give young people the education and training they need in today's competitive employment market and help close the skills gaps we see in the UK's digital industries."
Crissi Williams, CEO of the ITP, added: "We have a strong vision for ITP moving forward to build the UK's digital talent pipeline. With his insights and expertise in IT and tech, and passion around young people's education, Lord Vaizey will help take the ITP to the next stage of its development."