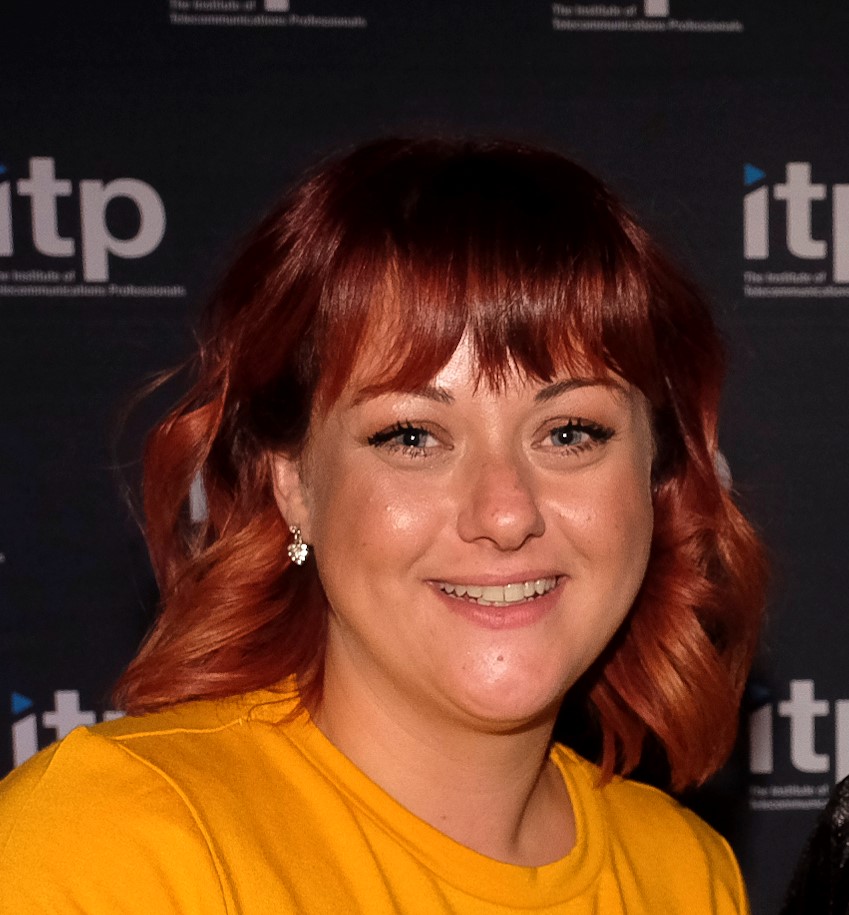 The Institute of Telecommunications Professionals (ITP) has joined forces with fibre provider Vorboss to create a recruitment drive that will help readdress gender disparity in the tech industry and bridge the digital skills gap.
ITP will use its apprenticeship scheme to recruit 150 Installation Technicians for Vorboss this year, half of whom will be women. The roles will be promoted through a social media campaign working with partners such as FibrePeople.
ITP CEO Crissi Williams said: "We are still witnessing a large gender disparity in those seeking and applying for digital roles.
"The current workforce is not representative of wider society and we are on a mission with Vorboss to create greater equality in the UK tech industry."
Recruiting apprentices will also aid in training young professionals and addressing the digital skills gap.
Williams continues: "Our industry needs more skilled professionals to meet future challenges. We are seeing a decrease in the number of young people studying STEM subjects"
Vorboss already employs a substantial workforce of apprentices, having recruited 100 apprentice instillation engineers in February.
Further information on the apprenticeship roles is available here: https://itpapprenticeships.org/current-vacancies/