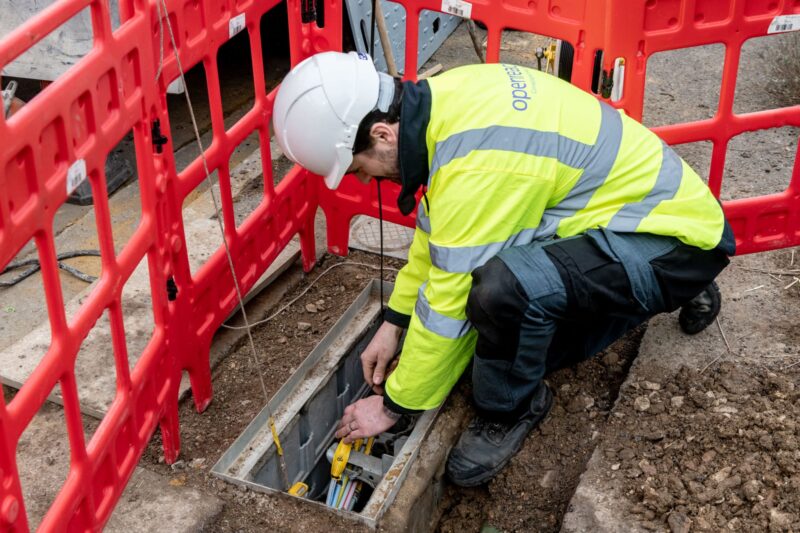 The April deadline given for the withdrawal of analogue services in Salisbury and Mildenhall's has been pushed back to October 9th as Openreach trials methods to encourage customer migration.
Early switch off dates in Salisbury and Mildenhall are being used to trial how feasible the 2025 deadline is, by gauging market and media reaction.
Openreach notes that despite the impending original 19th April deadline, some in the areas are still yet to move to digital measures.
A new set of trials will see restrictions on out-bound telephone calls (with the exception of calls to the emergency services) and limits on broadband speeds, in order to prompt customer action.
James Lilley, Director for Managed Customer Migrations at Openreach said: "Our trials in Salisbury and Mildenhall have been a great testing ground to identify and iron out issues.
"A small minority of customers are yet to upgrade despite several attempts by their service provider to contact them, so we're planning some gentle measures which will nudge them to contact their provider."
Openreach notified its CP customers in January last year that analogue services would be withdrawn in the trial areas by 19th April 2023, but that deadline has now been extended to October 9th to test the new service measures.
For those remaining on the legacy network who don't have an agreed exemption, Openreach will introduce a reduction in broadband download speeds to around 2Mbps from April 24, followed by a barring of out-bound calls, from June 5th.
If successful, it's hoped the measures will help providers prepare for the UK wide switch off at the end of 2025.