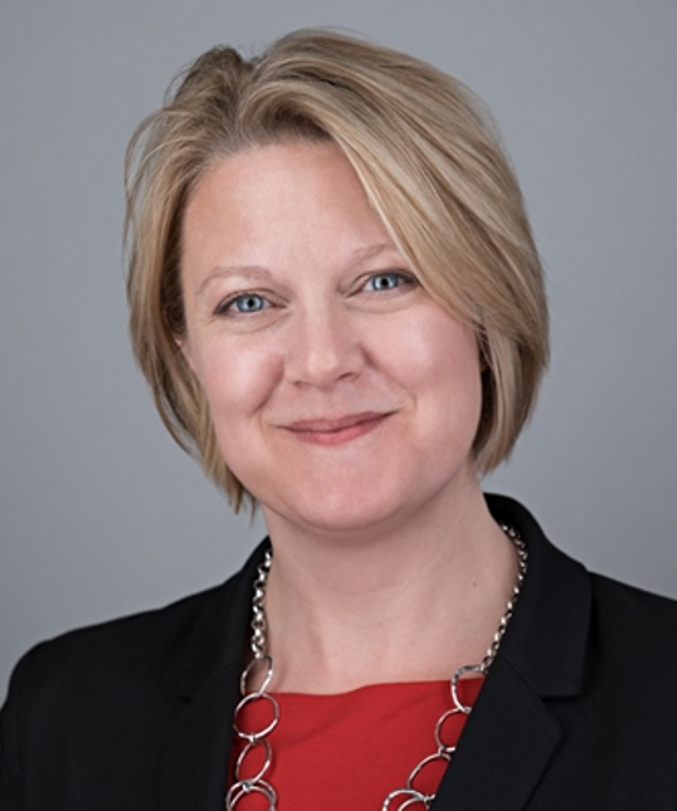 Comms Council UK is calling for a centralised public awareness campaign on the PSTN switch off, finding that the publicly available information is insufficient.
In response, it has published educational material to benefit providers in their preparations, as well as customers as they adjust to using VoIP technology.
The guidance also provides links to what is currently available from Government and Ofcom.
Tracey Wright, Chair of Comms Council UK's Industry Developments Group, said: " As consumer campaigning hasn't been the primary focus so far, we believe now is the time to provide more education. The switch-off will influence consumers and businesses alike. While we're confident the outcomes will be positive, people must be prepared for the transition.
"We would encourage the Government and Ofcom to work with industry, consumer groups and other third parties to communicate the changes to ensure a smooth transition."