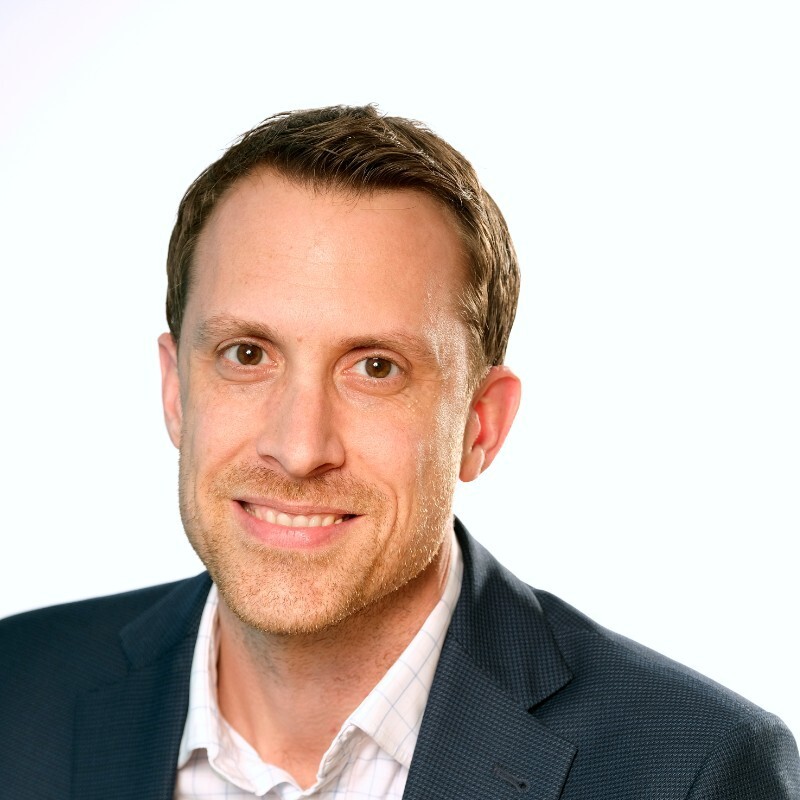 Over half of councils in England and Wales have no strategy for the 2025 PSTN withdrawal, according to a Freedom of Information (FOI) request by Maintel.
This revealed that 23 of the 40 councils across England and Wales that responded (56%) have no strategy for the withdrawal of PSTN and ISDN services, as well as 10 of the 14 London boroughs (70%).
This could lead to widespread disruption of public services as alarm lines, traffic light systems, payment terminals, payphone lines, medical devices and external connectivity to telephony systems, warns Maintel.
"Without these services, offices and hospitals will not meet safety standards and will be forced to close," said CTO Dan Davies (pictured). "Telephony systems that connect to the outside world via ISDN could also be cut-off, potentially impacting critical services." 
Furthermore, of the councils that do not have a strategy in place, most have no goal date for completion in mind and those who do say they are expecting completion by 2025, when traditional copper phone line services will be withdrawn.  
"Decision makers should not wait until 2025, as exchanges are being phased out now, Davies continues.
"A rapid audit of your network is recommended to understand how many connections you have, of what type and what they are being used for."