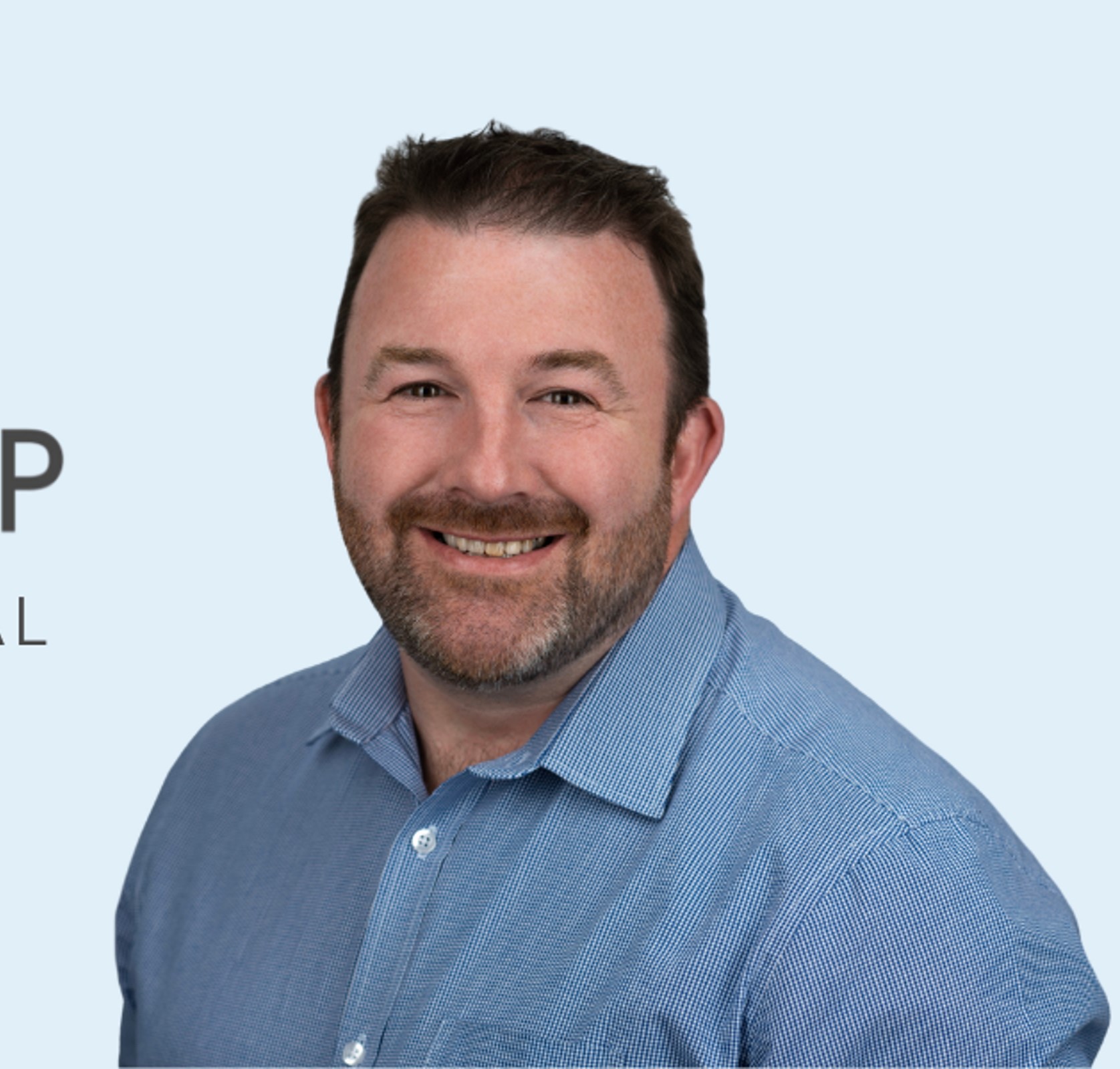 Evolve IP has launched its new Anywhere Portal to give resellers the ability to provision, manage and support their customers from a single resource.
The portal enables partners to build and configure all Cisco BroadWorks services via Evolve IP's core telephony platform.
Features include full Webex integration, customer password resets, multi-factor authentication, bulk upload capabilities and reporting and business analytics.
Senior Technical Account Manager Adrian Penny said: "Our previous provisioning portal was much more limited.
"We've added lots more features and functionality based on a sophisticated engine which can automate a lot of the core processes which were previously manual."