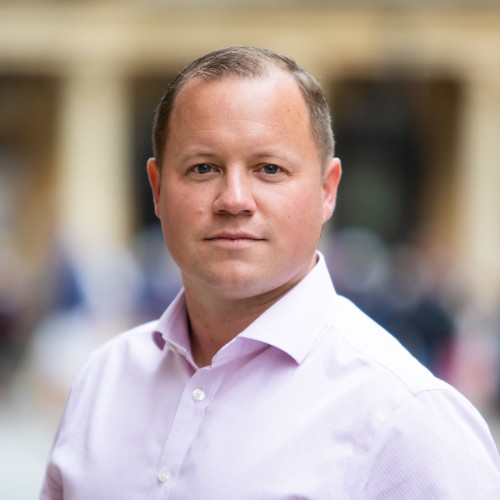 Gradwell's shift to a channel only business will continue apace in 2022 as it launches its redeveloped partner programme, Alliance.
The channel programme has been reworked around the Salesforce Community Portal adding marketing support, white labelling, and training modules for partners. 
Change was prompted following the acquisition of the Technology Group in April 2021, as Gradwell looked to give partners a clearer understanding of its offering.
"We have developed the Alliance Programme over the last two years as a direct response to the challenges now faced by the channel. Alliance is well placed to attract MSPs and telcos who are looking to add or are looking to move into comms for the first time," said Gradwell, CEO Jamie Ward.
"As an established business in this market, we are confident that Alliance provides channel partners with the ability to differentiate themselves in a market dominated by standardised products."
The programme will also address a new area, hosting Gradwell's platform as a service offering. Ward states that the developments are built on the feedback of its partners to address a key challenge in the market.