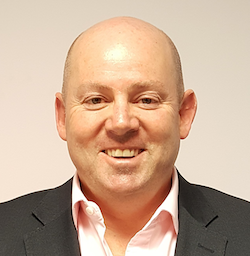 Fidelity Group has expanded into the SME UK merchant payment market with the launch of Payments-as-a-Service, encompassing payment software solutions, credit card terminals, online payment gateways, EPOS and e-commerce services.
The service will launch with a mobile credit card terminal with Elavon as the acquiring bank. Fidelity will then expand the offering.
"Since inception, Fidelity has diversified and scaled its service offerings in line with its Everything-as-a-Service model," said MD Alan Shraga.
"The launch of Payments is another value add service that can help retail businesses access payment software solutions and technology at affordable rates.
"Our partners now have access to additional revenue streams and a fully managed merchant payment platform."
 
Fidelity Payments is based on a partnership with Modern World business Solutions merchant platform.
 
Fidelity will also become acquirer agnostic by attaining certifications with multiple acquiring banks.