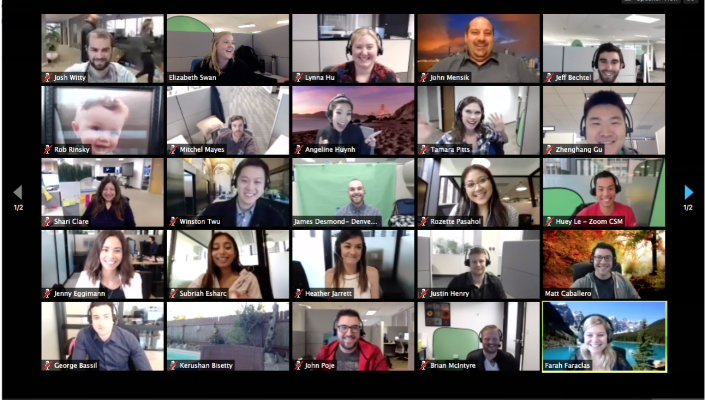 A new global partner programme rolled out by Zoom introduces a single integrated scheme with enhanced resources and includes a new Zoom Phone offering with calling plans.
Partners train in three core competencies categorised as Volume, Phone and Customer Success. Zoom is also bringing in role-based accreditations in sales, technical sales and post-sales technical.
New programme levels will recognise partners for their level of investment in the company's offerings. Partners will start at the Enrolled level with a baseline of entry-level programme benefits, and they can then move up to the Sales level by achieving certain requirements. The Performance level, with the highest level of benefits, can be achieved by completing one or more competencies.
Existing partners will be placed into these new levels in the second half of this year based on the requirements of the programme level.
The vendor is planning to invest additional marketing development funds (MDFs) with leading Performance level partners over the next year.
Zoom has 8,000 partners across 150 countries.