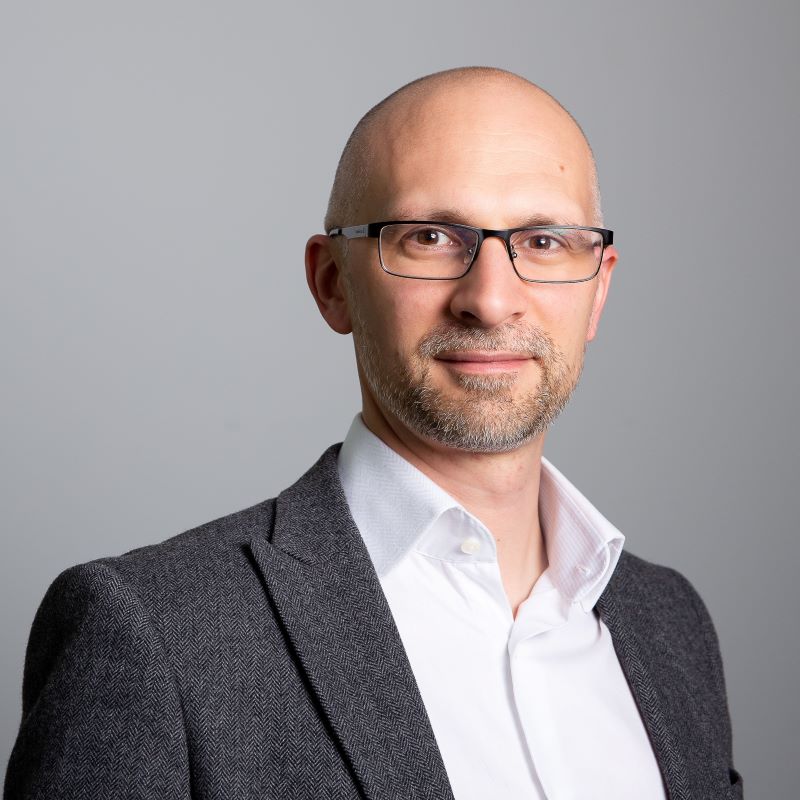 TelcoSwitch is splitting its 450+ channel partners into three tiers classified as Channel, Platinum, and Carbon based on their number of active users, with entry starting at 50 active users.
This channel partner tiering and benefits programme was first detailed at the company's partner conference at Kings Place, London in February.
Partners will gain tier dependent access digital and physical media kits and discounted access to solutions from a range of SaaS partners.
Simon Blackwell, TelcoSwitch CMO, said: "This enables our partner base to differentiate themselves and access the affiliate network of benefits we have secured."