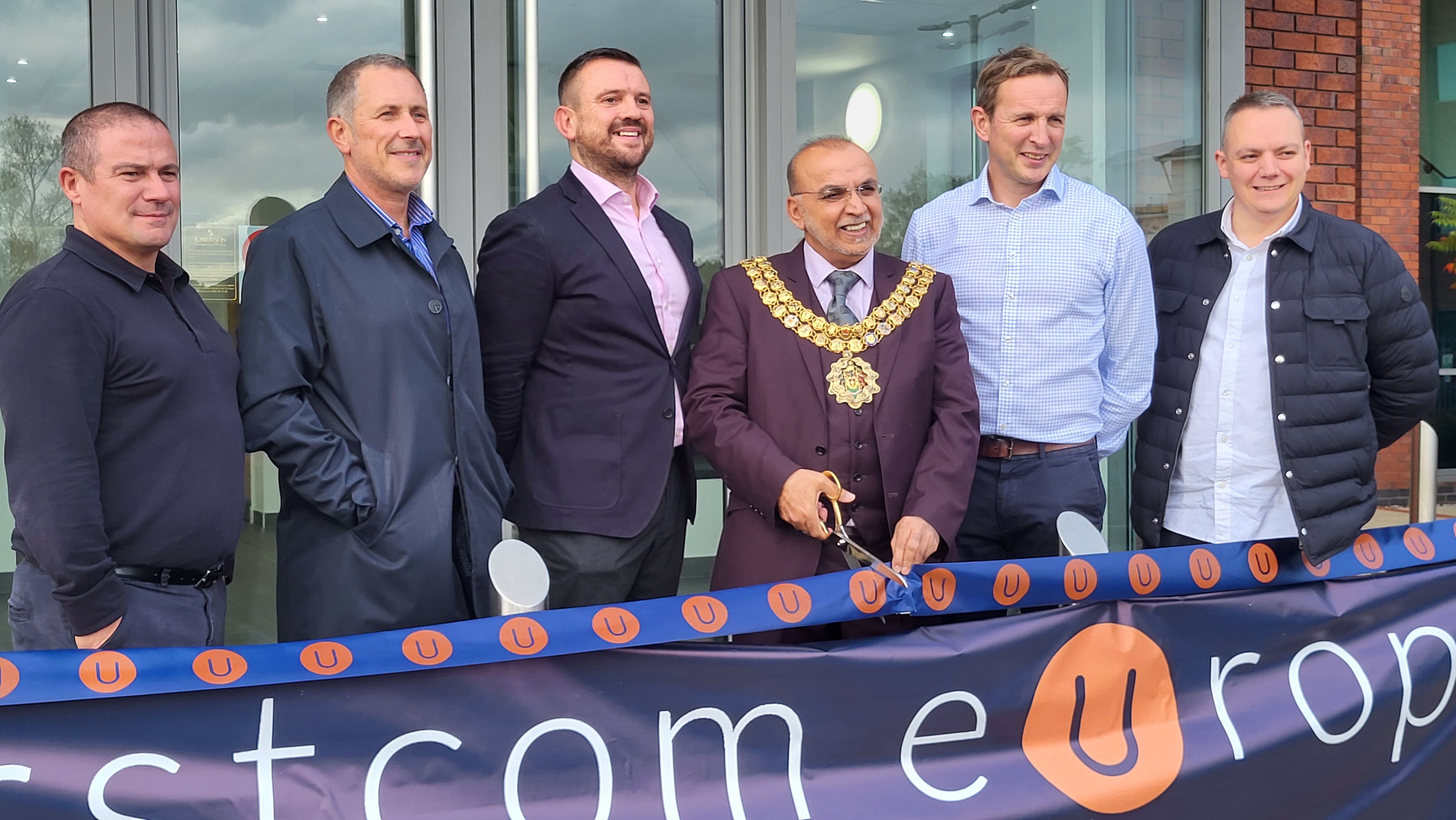 Firstcom Europe has opened of its new European headquarters at the Parklands office complex in Bolton.
The office was opened on 21st October 2022 by the Mayor of Bolton, Councillor Akhtar Zaman.
According to CEO Christian Bleakley, the move is designed improve employee wellbeing and bring staff back to the office.
He said: "Whilst Firstcom wholeheartedly supports remote working, the company believes there is also a value in office-based work to build teams and mentor colleagues.
"The move is part of our drive to overcome the legacy of the pandemic and encourage colleagues to meet each other regularly in the office."