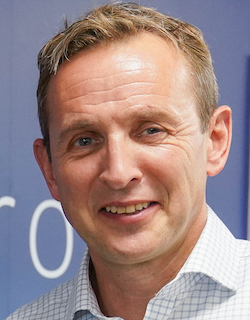 Five months into the job Firstcom Europe UK MD Ewan Kearney (pictured) has drawn on his 25 years experience in the travel industry to navigate the firm's fast growth buy-and-build journey. 
"The telecoms industry is dynamic and change happens in a blink of an eye," he stated. "Firstcom Europe is ambitiously pursuing a unified communications strategy and in the last two months undertook three acquisitions and relocated the team to a new office." 
Group CEO Christian Bleakley added: "Ewan has injected fresh ideas and a new approach to the UK operation."