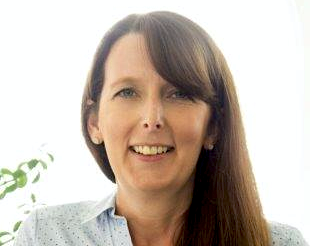 Bamboo Technology Group has put a new spin on the concept of attracting local talent, by moving to the centre of technical skills development in its region. 
The company is planning to relocate its HQ to new premises at Gloucestershire College in September. 
More specifically, a 9,500 square foot office space at the College's Cheltenham Campus close to GCHQ and the new Cyber Business Park development.
The move will double Bamboo's current capacity and place it on the doorstep of increasing new talent, skills and services, according to MD Lorrin White.
"Collaboration and education are key elements in attracting new talent into our industry and driving innovation, and the college has afforded us a fantastic opportunity to work with it in a technology hot spot that will nurture and educate a critical talent pool," she stated.
"We will ensure our own teams take advantage of the increased cyber courses becoming available and hope to provide reciprocal education opportunities as our respective focus on technology, cyber and digital develops." 
Andy Bates, Chief Financial Officer at Gloucestershire College, added: "With Cheltenham Campus forming part of the town's growing reputation as the cyber capital of the UK, thanks to the recent launch of our cyber degree apprenticeship, it makes sense for Bamboo to make the most of our location, facilities and services."
Gloucestershire College is a career focused provider of further and higher education. It delivers a range of academic, professional and technical training programmes, including apprenticeships, HNCs, HNDs, foundation degrees and professional qualifications.