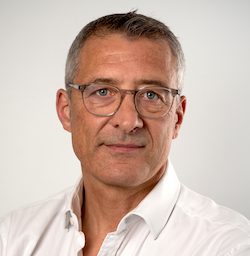 BT Wholesale's Partner Plus resellers will gain access to EE mobile connectivity for the first time in early 2023 when the service launches.
The move enables resellers to sell 4G and 5G solutions, with EE looking to cover 90% of the UK landmass with 5G by 2028.
The launch is timely, according to BT Wholesale which cited the PSTN switch-off in 2025 as a catalyst as resellers can more fully support end users' all-IP requirements.
Gavin Jones, Channel Partners Director, stated: "Convergence and the PSTN switch-off means businesses require all-IP connectivity, through mobile or fixed.
"We are seeing a clear shift in businesses moving away from legacy voice services, and the EE mobile SIM is another way to deliver access however partners need it.
"The pandemic taught the channel that we need to be more flexible in our approach, and that's reflected in our launches."