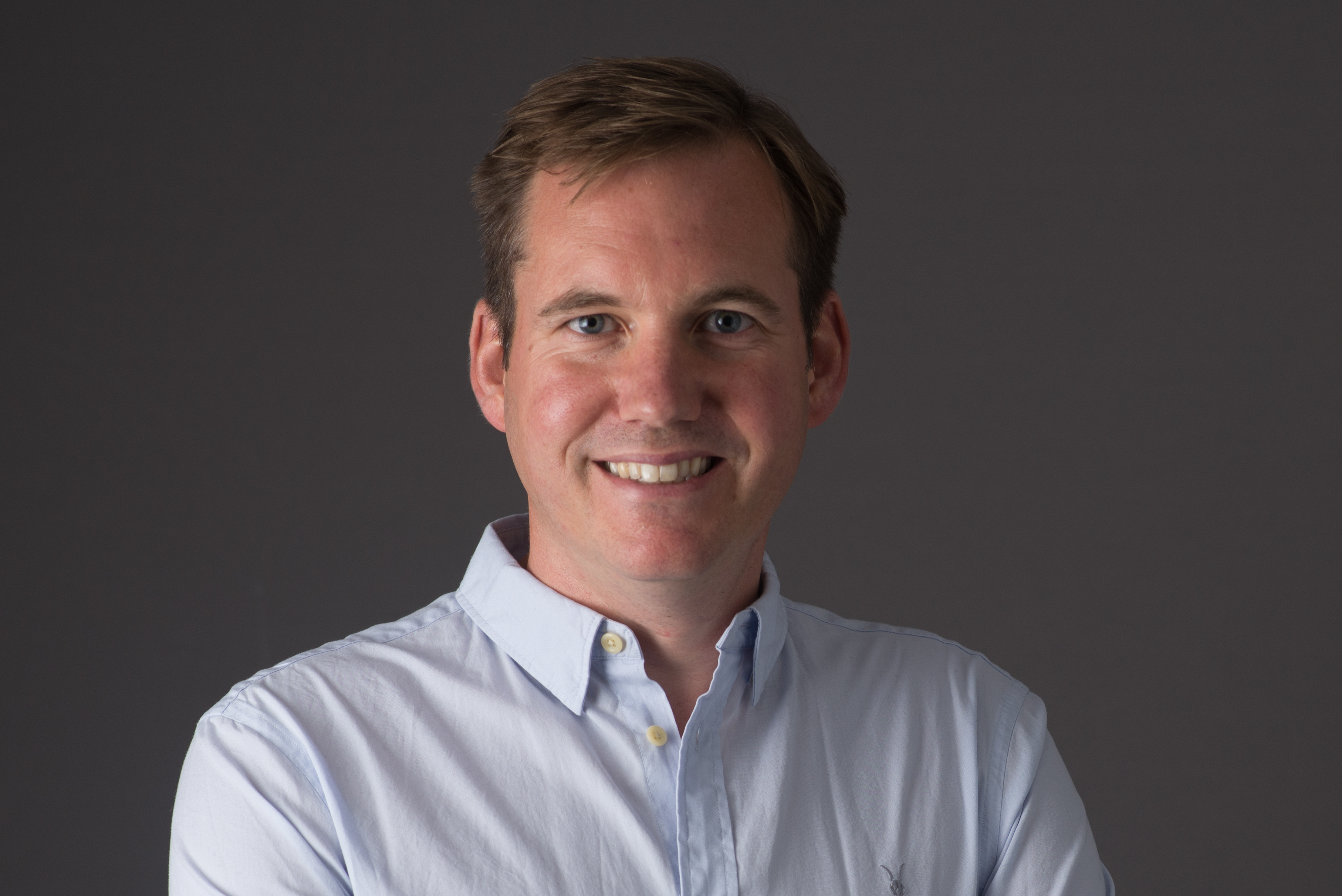 The changing cloud communications market and ongoing need for digital transformation required sales and marketing teams too pool their expertise, says Pragma.
Speaking at the Ideas Lab 3.0 event, digitally to an audience of channel partners, Sales and Marketing Director Will Morey said: "The traditional sales and marketing roles we previously knew are changing to accommodate the fast-paced digital selling environment.
"Sales and Marketing are increasingly becoming more integrated into one another, salespeople need to take on marketing roles and vice-versa. People still aren't working in the office five days a week, so it's important to integrate your process with remote selling and new techniques."
Ideas Lab 3.0 also saw talks from Business Development Directors Ed Savory and Helen Ranaghan as well as Get Crisp Director Richard Knight.