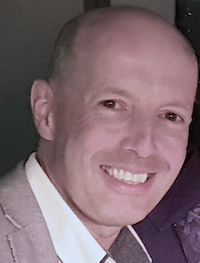 Former Nimans Media Manager Chris Widocks has kicked off a new venture as founder of Wwow, a comms industry-focused agency specialising in PR, photography, video, social media, crisis management and media training skills.
According to Widocks the company he set up (following a 14 year stint at Nimans) and launched this month is reflective of growing demand for channel companies to leverage all media platforms and align with today's media consumption trends.
" Technology and the way people consume news continues to evolve," he said. "It is important for resellers to maximise their impact and seek a competitive advantage across a wide range of digital and print channels."
Prior to his spell at Nimans, Widocks ran the writing division of a Manchester design and marketing agency. He collected a UK PR Manager of the Year award in 2013.