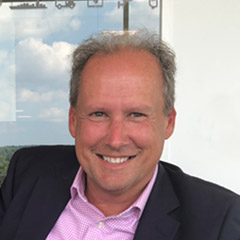 Wireless Logic has followed its recent Jola buy with the acquisition of IoT and M2M-specialist Mobius Networks.
Leicestershire-based Mobius began as a Vodafone distributor for M2M Data SIMs for local government and smart cities and now serves other global operators and a broader set of sectors.
 Oliver Tucker, CEO of Wireless Logic said: "The IoT and M2M operations market is growing rapidly.
"With Mobius onboard, the Wireless Logic Group will benefit from a much stronger position when targeting the public sector."
Douglas Gilmour, Mobius Networks MD, added: "Mobius's approach to data security as well as our expertise in particular verticals create a great fit with the Wireless Logic and one that will generate new opportunities across the globe."