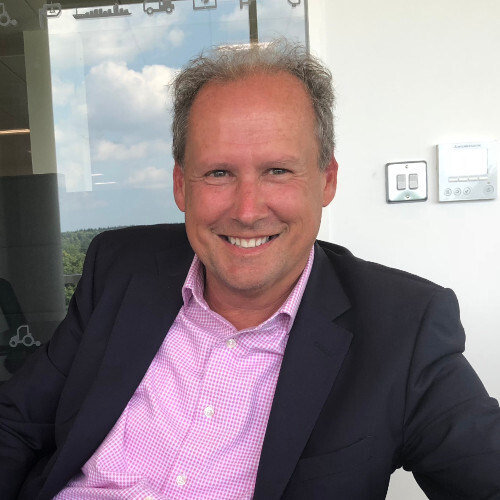 Wireless Logic has enhanced its FWA offering through the acquisition of Singapore-based Blue Wireless.
"This is our ninth acquisition in two years as we to strengthen our global footprint and routes to market through the global service provider channel," said Oliver Tucker, CEO of Wireless Logic.
This buy follows the company's 2022 deals for IoThink Solutions, Mobius Networks and Jola.
Joop Gerlach, COO of Blue Wireless, said: "We will continue to deliver wireless network solutions to our global enterprise customers, only now it will be backed by Wireless Logic's position in core Mobile IoT networking."