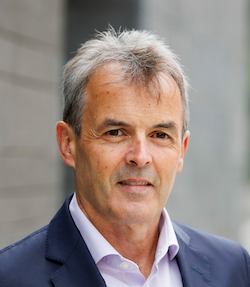 Viatel Technology Group becomes 'one stop cloud shop' with its acquisition of Sungard Availability Services.
The deal adds Sungard AS' multinational customer base, cloud capability and data centre facilities to Viatel, expanding its footprint in existing and adjacent markets.
CEO Paul Rellis, said: "We are adding capabilities in AWS public cloud services architecture, high performance computing and private cloud to our knowledge of Microsoft Azure, private cloud and physical data centre solutions.  In short, we are now a one stop cloud shop."
This is the eighth acquisition by Viatel since 2020. Following this most recent acquisition, the company expects annual revenues to exceed €90m, with over 310 employees. It recently created of 50  jobs as with aims to expand its cybersecurity portfolio.