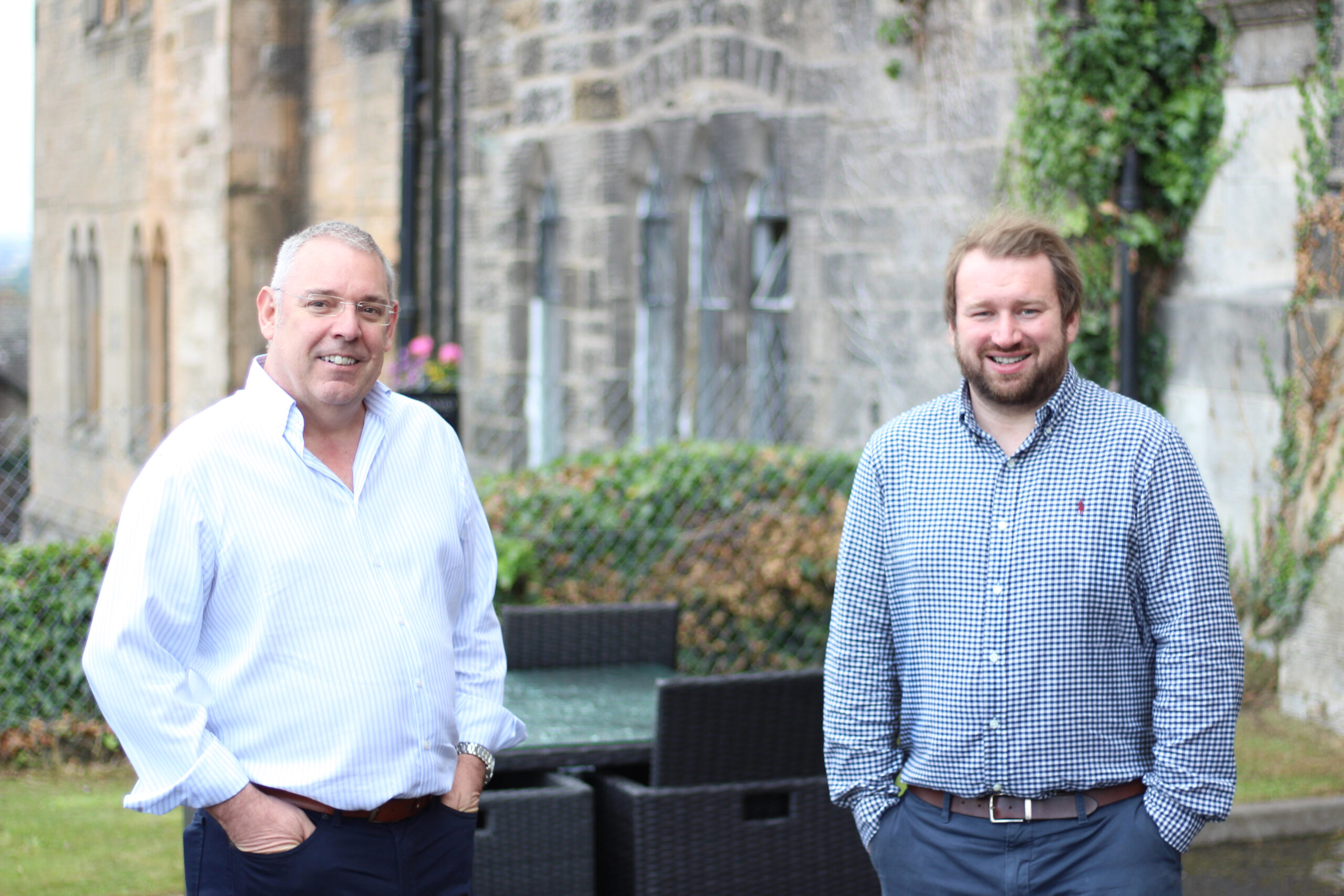 razorblue's presence in Scotland has been strengthened following its acquisition of Stirling-based MSP sarn Technologies.  
The buy also propels razorblue closer to its goal of hitting £20m turnover by 2023 and improves its position as a managed IT service provider for the UK's SME marketplace.
razorblue CEO Dan Kitchen said: "Whilst our roots are in the North of England, our client base is located throughout the UK. It makes sense to acquire a business which is already doing what we do, but in a different location.
"This addition enables us to provide an excellent service to the existing clients of both razorblue and sarn, as well as many other businesses across Scotland."
sarn MD Graeme Scott added: "There will now be a more extensive range of services available to our customers, as well as career progression opportunities for the technical team."
Razorblue is now looking to secure a larger office in Scotland to accommodate regional growth.
(pictured l-r: Scott, Kitchen)